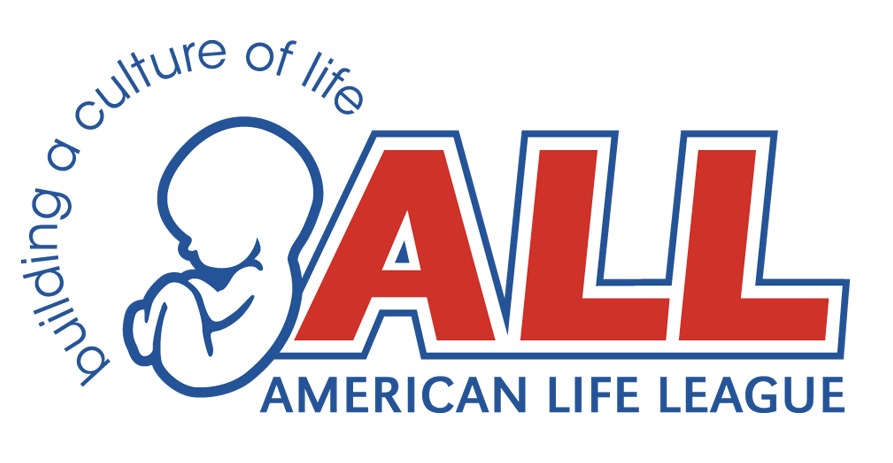 New Video Series and Guide Reveal the Truth about Margaret Sanger
This fall, American Life League's Culture of Life Studies Program wants to release our groundbreaking new study on the life of Margaret Sanger for high school students. With the Who Was the Real Margaret Sanger? video series and study guide, students explore the ideology of Planned Parenthood's founder and understand the underlying agenda of the culture of death.
Who Was the Real Margaret Sanger? examines the ideas of the founder of Planned Parenthood and how the American public readily embraced Margaret Sanger's racist contraceptive campaign. This trailblazing video series uncovers the life of Margaret Sanger and shows how her ideas are still present in her organization today.
Who Was the Real Margaret Sanger? is a powerful teaching tool that shows students how the contraceptive mentality is firmly rooted in eugenics and how it continues to push the abortion agenda in our society.
Starting this Monday, June 20, we will run a Kickstarter campaign to raise enough funds to enable us to release Who Was the Real Margaret Sanger? along with a study guide and a DVD package of necessary information. In order to have everything ready to go for the fall semester, we need to raise $4,700 by July 19 to get this important study into the hands of teachers and parents this fall.
We need your help! To learn more about how you can help us reach high school students with this valuable resource, visit SangerVideo.com.