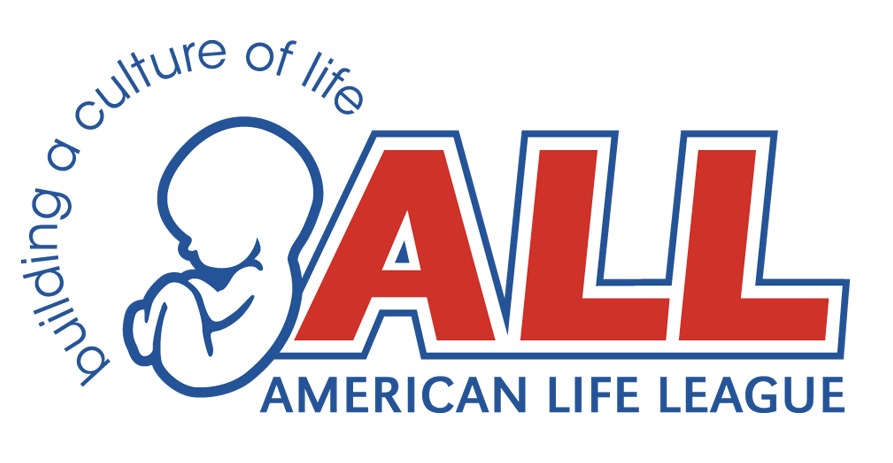 New Study: Planned Parenthood Healthcare Delivery Hits 6-Year-Low as Tax Subsidies Soar
Washington, DC—-For years, conservatives and pro-life groups have fought public tax dollars going to Planned Parenthood. Now, a new meta-study by American Life League shows that the total healthcare services delivered by Planned Parenthood have reached their lowest point since 2006, while taxpayer funding has increased 78 percent over the past six years.
"Taxpayer funding of Planned Parenthood reached a record of $542 million last year, almost half its $1 billion-plus budget," said Jim Sedlak, vice president at ALL. "Yet, the number of female contraceptive clients is down 18 percent since 2006 and cancer screenings fell 29 percent over the last two years. Every delivery area is down, except one—-abortions."
Sedlak says that the meta-study, conducted by ALL's STOPP project, took many months to complete. The report, Planned Parenthood Federation of America: A 5-Part Analysis of Business Practices, Community Outcomes, and Taxpayer Funding, concludes that "Three primary rationales used for taxpayer funding of Planned Parenthood—-women's wellness, reduction of teen pregnancy, and serving the poor—-are invalid."
The full report can be viewed at: http://www.stopp.org/PPFAReports/PPFA_2013_Report.pdf
###
Media inquiries, please contact Jim Sedlak at 540-659-4171 or [email protected]
//<![CDATA[
document.write(unescape('J%5′ '[email protected]'));
//]]>
//<![CDATA[
document.write(unescape("));
//]]>
.
American Life League, cofounded by Judie Brown in 1979, is the oldest national Catholic pro-life education and advocacy organization in the United States. For more information, please visit https://www.all.org.