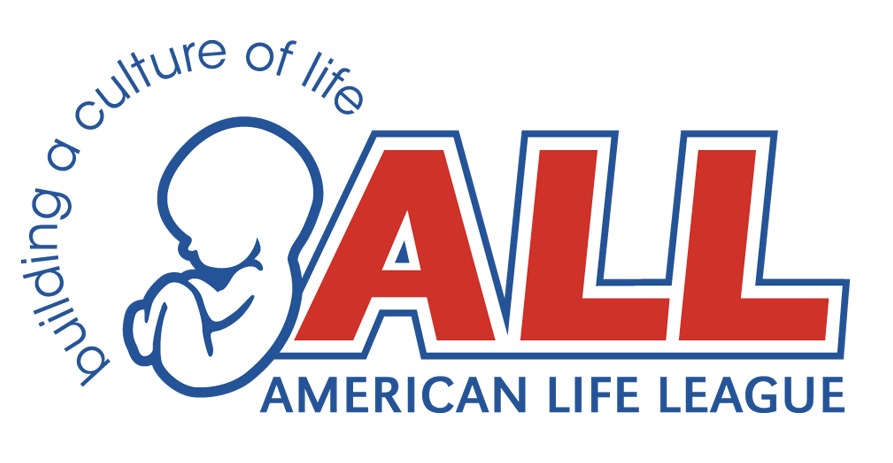 New Primary School Unit Study Teaches the Beauty and Dignity of Every Human Being
WASHINGTON, D.C. (March 1st, 2018)  – All Shapes and Sizes: Learning about the Beauty and Dignity of People with Disabilities and Other Challenges is part of American Life League's Culture of Life Studies Program's Life Primer school supplements, which are intended for children in grades K-2. All Shapes and Sizes helps students understand that the value of every human being comes from God and that we all have value because we are made in His image and likeness. A person's value does not depend on his appearance, abilities, or background. To show children the beauty of the human person from creation until death, this 4-week unit study examines down syndrome, autism, and the beauty of the elderly, and the fact that it's okay to be different.
American Life League president Judie Brown stated:
With the publication of the All Shapes and Sizes unit study, we have achieved a historic breakthrough on another education front. Namely, we are helping teachers, parents, and others learn how to teach children that all persons are unique and special no matter what their individual challenges may be. The fundamental lesson children will learn is that being special also means that everyone is unique. This applies to each and every one of us, and our unit study shares that truth in an easily understandable fashion for children ages kindergarten through grade two. We are elated to add this latest unit study to our selection of teaching aids for educators and families.
"Developing and reinforcing charity, compassion, and empathy in young students is paramount to our success in building a culture of life," stated CLSP director Catherine Daub. She continued, "All Shapes and Sizes is a must-have resource for parents and teachers alike who are striving to raise young men and women who see the value and dignity in all human beings. We cannot hope to end threats like abortion and euthanasia without installing these virtues in even our youngest students."
All Shapes and Sizes is available through Monday, March 5, with several bonus items at prolifepicturebooks.com/nextstep.
Media inquires: Please contact ALL at (540) 659-4171.