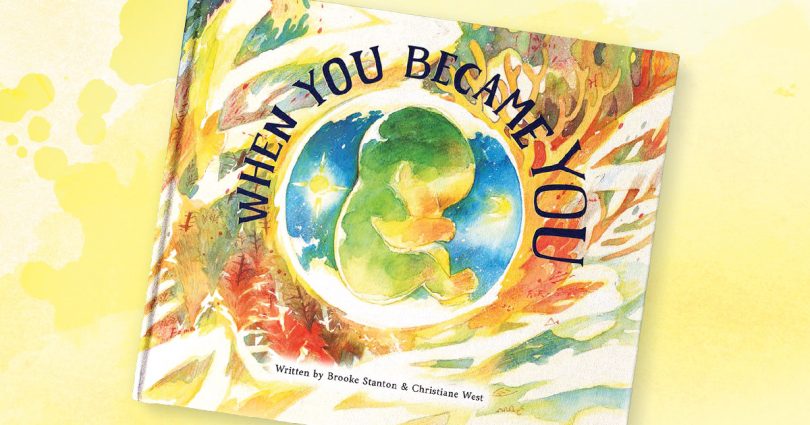 New Children's Book a Scientifically Accurate Celebration of Human Beings!
Like so many moms, Brooke Stanton and Christiane West—coauthors of When You Became You and both mothers of four—struck up a friendship because their children attended the same elementary school in Northern Virginia. That friendship progressed quickly from chats about kids and school to heavier topics.
Early foundations
In 2014, two years after the women met, Brooke attended a leadership event called the Nantucket Project, where she heard talks about how to use the power of science to both "elevate and save human lives." That same year, the People's Climate March and the subsequent UN Climate Summit dominated the news and generated a renewed interest in a 2006 documentary entitled An Inconvenient Truth that focused on Al Gore's campaign to teach about global warming.
To continue reading this article, visit the Celebrate Life Magazine website at clmagazine.org/topic/human-dignity/new-childrens-book-a-scientifically-accurate-celebration-of-human-beings.