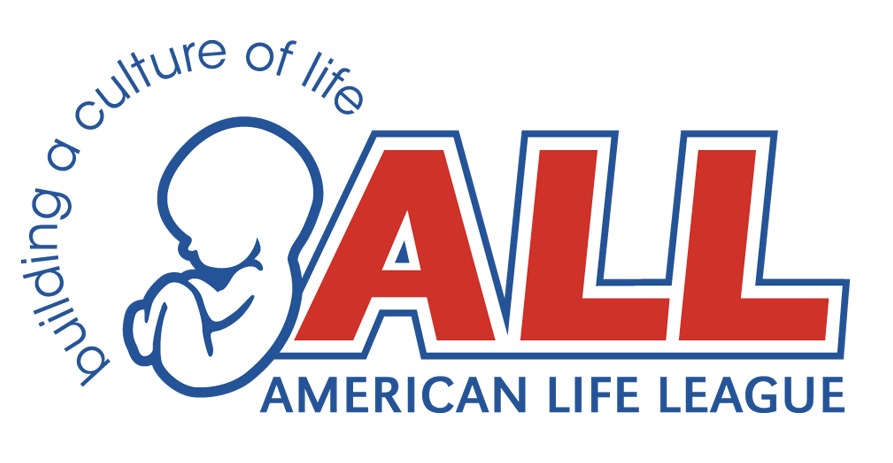 New American Life League Investigative Report Blows Lid off Planned Parenthood
American Life League's STOPP International program released a groundbreaking report to Congress this week. This investigative report on the Planned Parenthood – Afaxys connection made public, for the first time, an incestuous relationship between Planned Parenthood—the nation's largest abortion chain—and Afaxys, Inc., a fast-growing manufacturer and purchasing consolidator of birth control products. Afaxys is a private company, but our experienced investigators were able to uncover numerous documents that clearly showed that Afaxys was established by current and former Planned Parenthood personnel. Additionally, the initial funding came, in part, from a number of existing Planned Parenthood affiliates. STOPP's report was circulated this week to members of Congress and will be provided to the Department of Health and Human Services for possible follow-up actions.
We encourage all of our readers to obtain a copy of the report and provide it to your state and county health departments. Let them know they may be purchasing products from "a Planned Parenthood affiliated company" and fueling the abortion industry.
Pro-lifers this week continued to closely watch the developments in the Charlie Gard situation. You may recall that Charlie is an 11-month-old boy in England with a rare genetic condition. In order to live, Charlie must breathe with the assistance of a ventilator. We reported last week that the hospital wants to disconnect the ventilator over the objections of the parents. Several courts in England sided with the hospital, and Charlie was in danger of being killed any day.
It seems that all the publicity in the case caused the hospital to seek permission from the courts to try an experimental treatment that has a 10 percent chance of improving Charlie's condition. A judge set a hearing for yesterday (Thursday) and asked the parents to present medical evidence that the experimental treatment has a chance of working. The hearing was not completed yesterday and resumed today as we were writing this. Please pray that Charlie will be allowed to receive the experimental drug treatment and be given the possibility of at least partial recovery—even if that is only 10 percent. God decided when Charlie's life began, and only God should decide when his life will end.
In Congress this week, the Senate returned from its Independence Day recess and introduced a revised Better Care Reconciliation Act of 2017 (H.R. 1628). Although some things changed, this proposal still contains the provision of shutting off all Medicaid funds (about $400 million) to Planned Parenthood for one year (Section 123). Please continue to ask your two senators to pass this act and take taxpayer funding away from Planned Parenthood.