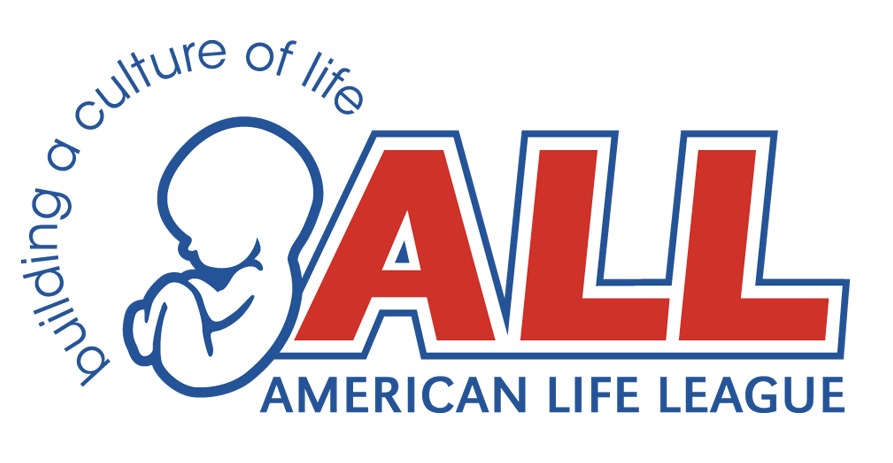 NARAL Super Bowl Gaffe More Than Just Chips
Washington, D.C.: Emily Brown, director of American Life League's youth division, watched as NARAL Pro-Choice America's anti-life rants on social media were met head-on with the voices of sanity from around the world. Created as part of Frito-Lay's annual Super Bowl promotion, a Doritos advertisement first achieved laughs by most, then scorn by NARAL Pro-Choice America. This is the same organization openly critical of journalist David Daleiden and his expose' alleging sale of baby body parts for profit.
According to Ms. Brown, "While you and I were enjoying the commercials, NARAL Pro-Choice America—a major anti-life organization—was vocally critiquing just about every great one."
Brown republished the tweets and comments to show the incredible disconnect displayed by the abortion advocate. The tirade of anti-child, anti-family, anti-life tweets can be seen here in its entirety.
Highlights of NARAL's tweet tirade include accusing Hyundai of promoting "stalking" (it was merely a commercial meant as a joke, but calling attention to the responsibility parents have to look out for their children), criticizing the traditional toss and catch of a wedding bouquet, and accusing Doritos of "humanizing" the already human child featured in a sonogram.
The final "kicker," according to Brown, was the NARAL tweet applauding the Super Bowl babies' promotion in an effort to further a political agenda. Brown states:
ARE YOU KIDDING ME? Did I miss something here? Didn't the organization just denigrate most of the family-oriented commercials including the sonogram one?
NARAL claims to "protect women," yet tells them they must have abortions since they do not have the strength to have children. Then it advocates for the death of preborn women through abortion. And then it showers its praises on the ads featuring babies. None of this makes any sense.
Emily Brown is a 2015 graduate of Mount St. Mary's University where she earned her bachelor's degree in elementary and special education along with a minor in theology. Emily thoroughly enjoyed her college experience and participated in many clubs, was a FOCUS student leader, and made lifelong friends. She is now the director of American Life League's Life Defenders and helps facilitate its growth.
About American Life League Life Defenders: The mission of ALL Life Defenders is to build a society that embraces the culture of life by connecting with young adults through innovative educational resources, a strong online presence, the hosting of unique events, and the offering of support to young people. For more information, visit lifedefender.org.
Media contact: Interview requests are welcome. For additional queries or more information about ALL's programs, contact Matt Wielgos, chief communications officer of American Life League, at 540-846-3822. E-mail requests to [email protected].