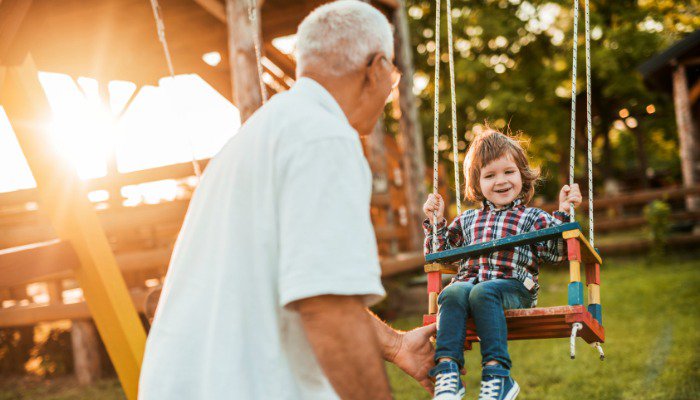 My Look at Dementia through Love's Eyes
By Jeff Syblik
"Your dad used iced tea to mop the floor."
"What, Mom?"
"His dementia's back."
My mom's revelation caused me to wonder: What can I do? Watch him spiral down a slow decline?
Then came a flashback.
My grandmother's wrinkled face gave off a rosy glow as she recognized my 6'3" height and opened her screen door.
"Oh, Jimmy!" she gasped. "Come in, come in!"
Her silver hair shined as she led me inside her 600-square foot apartment. "How are you?" She blushed as her mind swirled with episodes of childhood mischief. Pride swelled within her. She held me tight. God had brought her brother home safe from the terrible war! It was a touching scene!
Only, I'm not Jimmy.
To continue reading this article, please visit Celebrate Life Magazine's website at clmagazine.org/topic/end-of-life/my-look-at-dementia-through-loves-eyes.