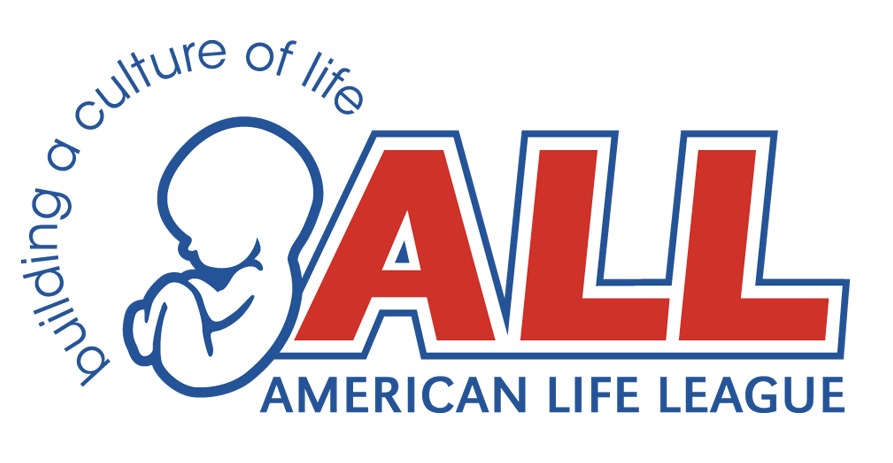 'My Life Isn't Mine to Take; It's Mine to Give'
This week's video of the week highlights the courage and fortitude of a young mother facing a terminal diagnosis with dignity. From Bishop Conoley in Lincoln Nebraska:
Lizz Lovett is a young wife and mother living in Oregon, not far from Brittany Maynard's home. She has incurable kidney cancer. She's likely facing death. Lizz Lovett has heard the Gospel. She knows what love is. She knows what dignity is. In a beautiful video on her life, which can be viewed on our diocesan website, or found on YouTube, Lizz Lovett says that "God has the final word on my life and death, not cancer. . . . My life is not mine to take, it's mine to give. Love is dignity. I'm facing death with dignity."
Lizz Lovett is not afraid to love or to be loved. Neither is she afraid to let others accompany her and care for her. She is not afraid to suffer.
"What a lonely, uncharitable, and fake world we live in," she says, "if we think it's somehow undignified to let people see us suffer—to love us and care for us to the end. . . . Cancer might take my life, but I'm going to live until I die. . . . That's dignity."
Please watch the video and share it with others.