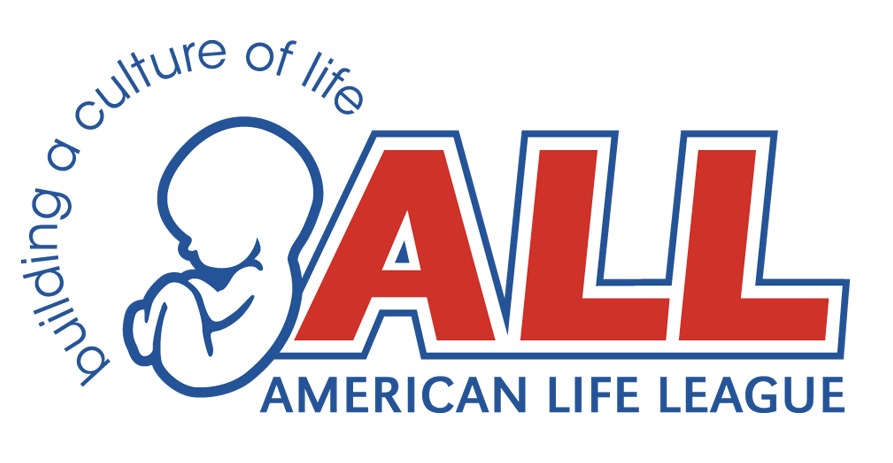 More Election Fallout and Building a Culture of Life
In an interview with One News Now, ALL executive director Jim Sedlak discussed the increased possibility of PP defunding now that Donald Trump has been elected. ALL president Judie Brown was interviewed by the National Catholic Register regarding the election as well.
ALL's Culture of Life Studies Program was featured in a Cardinal Newman Society article.
Live Action News featured STOPP's PP facilities research in an article on PP closings.
ALL's Culture of Life Studies Program published two blog entries this week. These can be found on the CLSP website.
Judie Brown, president of American Life League, published two commentaries this week. They can be found on the ALL website, as well as on Renew America.
Jim Sedlak's weekly radio program on the Radio Maria USA network can be heard live every Friday at noon (Eastern time) and is repeated on Saturdays at 11:00 p.m. and Mondays at 10:00 p.m.