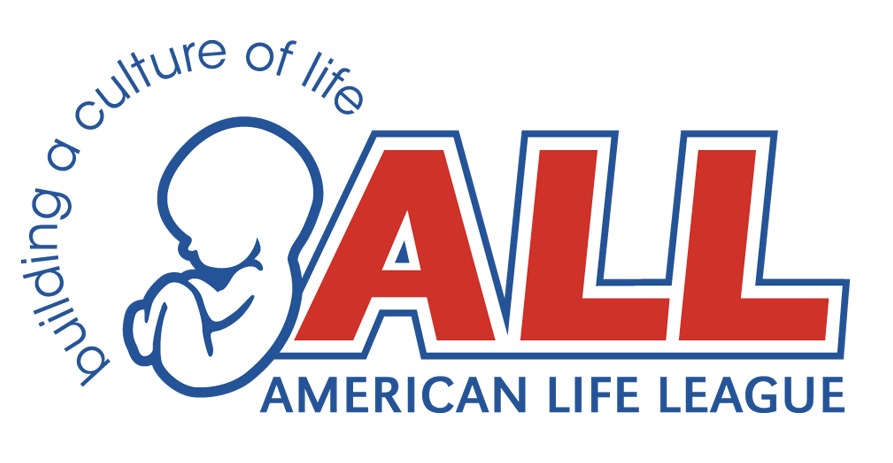 Media Alert: Protest at Newly Opened DC Planned Parenthood Abortion Facility
Washington, DC — American Life League will join local pro-life groups in a peaceful protest of Planned Parenthood's new abortion facility at 1225 4th St., NE in Washington, DC. The prayer vigil will begin at noon on Monday, September 26.
Jim Sedlak, executive director of American Life League, stated,
The opening of this Planned Parenthood abortuary is a sad moment in the history of Washington, DC. As it is located next to two schools, one can only imagine the trauma the mothers will suffer as they emerge from Planned Parenthood to see happy and joyful children playing nearby, and to then be confronted with the realization that they have just killed their own child—a child who will never see sunshine, laugh with friends, or even smile lovingly at her. American Life League is here today to pray for these mothers and every Planned Parenthood employee. We pray that they will open their eyes and hearts and understand the devastation they are bringing upon women, their families, this city, and our nation. May God have mercy on us all.
Media inquiries, please contact Rob Gasper at 540.659.4171 or at [email protected].
###
American Life League was co-founded in 1979 by Judie Brown, a three-time appointee to the Pontifical Academy for Life. ALL is the oldest national Catholic pro-life education and advocacy organization in the United States. For more information, please visit www.ALL.org or call 540-659-4171.