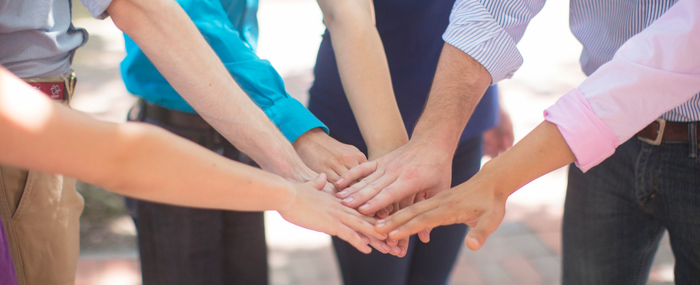 Living a Culture of Life This Summer
By Catherine Daub
Being pro-life is about more than just knowing abortion is wrong. It's about spending every day loving and respecting all of God's children from the very moment of their creation until death.
That includes respecting the elderly, helping the needy, and showing respect for each human being in everything you do. Your children may span many different age ranges, and some of them may be too young to really understand what abortion is, but you can still participate in activities as a family that will help your children embrace and live a culture of life.
Here are 10 easy things you can do this summer with your children to help them respect all human beings:
Take flowers or cookies to an elderly neighbor.
Find a new mom in your church or community (it doesn't even have to be one you know well) and bless her with a homemade dinner.
Make felt tied blankets for babies in the NICU or children in the cancer center at a hospital near you.
Offer to sort clothes at a local pregnancy care center.
Commit to spiritually adopting a baby in danger of abortion. Use this prayer.
Host a lemonade stand and give the proceeds to a pregnancy care center.
Have your children write a letter to their grandparents (or draw a picture) and tell them how loved and respected they are.
Learn the basic facts about a preborn baby's development together as a family. Make a game out of it!
Read Horton Hears a Who! or another life-affirming picture book with your young children and talk about how small and amazing newly created babies are.
Congratulate every pregnant mom you see and offer a short prayer for her and her baby.
Have some awesome ideas to add to this list? Post a comment and share how your family embraces and lives a culture of life in your home.
Catherine Daub is a proud wife and mother, and the director of American Life League's Culture of Life Studies Program, which stresses the culture of life as an integral part of every academic discipline. CLSP is dedicated to helping students become effective communicators of the pro-life message. Sign up for our e-mail newsletter to see how we can help you foster a culture of life at home and in school.