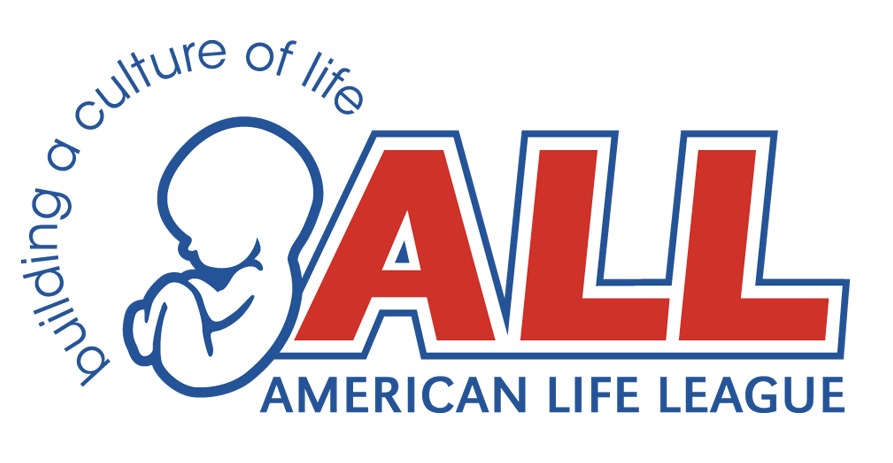 Less Than a Month to Go!
According to the current schedule, on March 20, 2017, the United States Senate will begin confirmation hearings on the nomination of Judge Neil Gorsuch to the US Supreme Court. The hearings are expected to last two days. The actual confirmation vote will take place in early April.
American Life League supports Judge Gorsuch's nomination and we ask everyone to contact their US senators and ask them to vote to confirm the judge.
Judge Gorsuch has a strong record of protecting life and religious liberty:
Gorsuch wrote a book called The Future of Assisted Suicide and Euthanasia. He argues in the book that "human life is fundamentally and inherently valuable" and that "the intentional taking of human life by private persons is always wrong."
Gorsuch ruled in favor of Hobby Lobby in holding that Obamacare's abortifacient mandate violates the religious beliefs of closely-held corporations.
Gorsuch also ruled in favor of the Little Sisters of the Poor, defending the rights of nuns not to be forced to pay for abortion-inducing drugs in their healthcare plans.
Gorsuch forcefully dissented from a case in which the Tenth Circuit sided with Planned Parenthood and refused to allow the governor of Utah to defund the abortion business in wake of videos showing its involvement in the selling of baby body parts.
American Life League immediately helped form a new coalition of pro-life groups working to ensure Senate confirmation of Judge Gorsuch.
TO CONTACT YOUR SENATORS, go to Senate.gov, enter your state in the box at the top right of the page, and call the numbers given for your senators.
Use the #CONFIRMGORSUCH on social media to express your support for Judge Gorsuch.