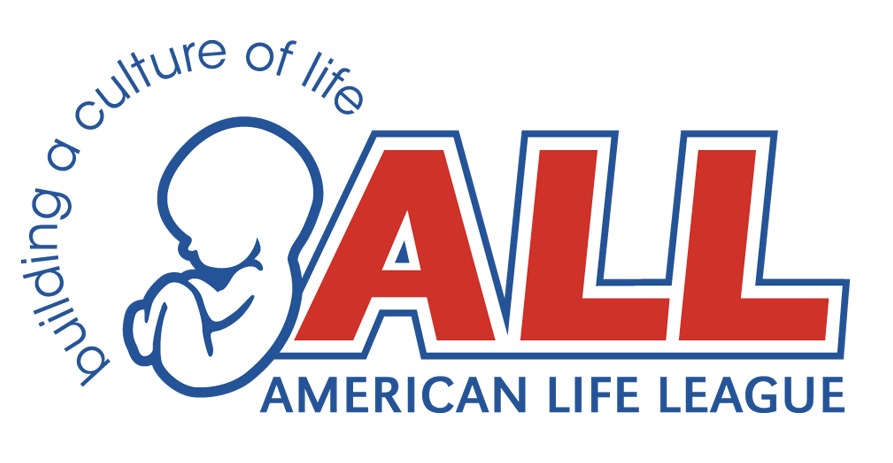 Less Than a Month Left!
National Pro-Life T-Shirt Day is next month and the limited edition, official T-shirts are in great demand. Hundreds of shirts have been purchased in the last few weeks and the response has been amazing:
I got my T-shirt last week. Not only does it make a statement, but it's made of nice, soft cotton. Shannon W.
We have ordered our shirts and await their arrival. When we saw the message on the shirt in your articles we recognized that it is a great positive message, and that it can inspire people to get behind this call to action. All God's people, of all ages, created in the image and likeness of Him, are deserving of dignity. We are looking forward to receiving and wearing our shirts as we travel on both coasts this spring. Blessings on all your excellent work! Claire and Dan W.
This year, American Life League's Life Defenders program's National Pro-Life T-Shirt Day is on April 21.
The goal of NPLTD is to empower young people to speak up and defend the innocent babies killed through abortion. All pro-lifers are encouraged to wear this pro-life T-shirt everywhere, all day long. This includes school, work, the store, and around the neighborhood.
To find out more about the day and to see this year's limited edition official T-shirt, visit lifedefender.org/npltday/.
If you belong to a church, school, or any group, ALL is offering quantity discounts on the official shirt. To learn all the information about purchasing more than 10 shirts, please e-mail or call Emily at [email protected] or 540-479-3156.
Please get your orders in early, before we run out of the shirts.