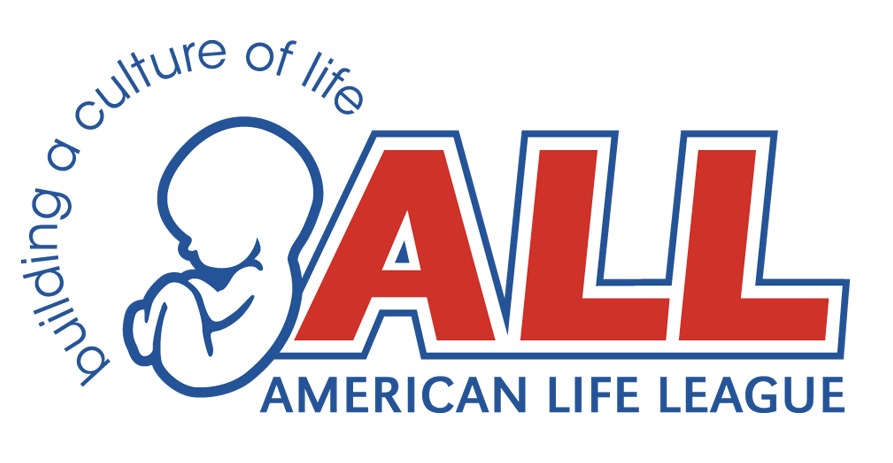 Join the UNITED 40 Days for Life in Prayer and in a City Near You!
40 Days for Life has launched a UNITED bus tour schedule that will include rallies and vigil stops in more than 125 cities across all 50 US states. This campaign runs from September 28 – November 6.
Watch the promo video for this massive undertaking here.
During this political season and upcoming presidential election, this is an important event. We encourage you to participate in 1, 2, or 3 ways.
Join in prayer for the success of this undertaking, especially praying daily from September 28 – November 6.
Spread the word about this event: Tell your family, your friends, and if you are on any social media, share posts and links.
Finally, if you are able, go to one of the rallies and/or vigils when the 40 Days for Life bus stops somewhere near you. You can download a PDF of the schedule here.
We are excited about this epic venture for life and encourage you to participate in any way you can!
For all the details about 40 Days for Life United, visit 40daysforlife.com/united/.