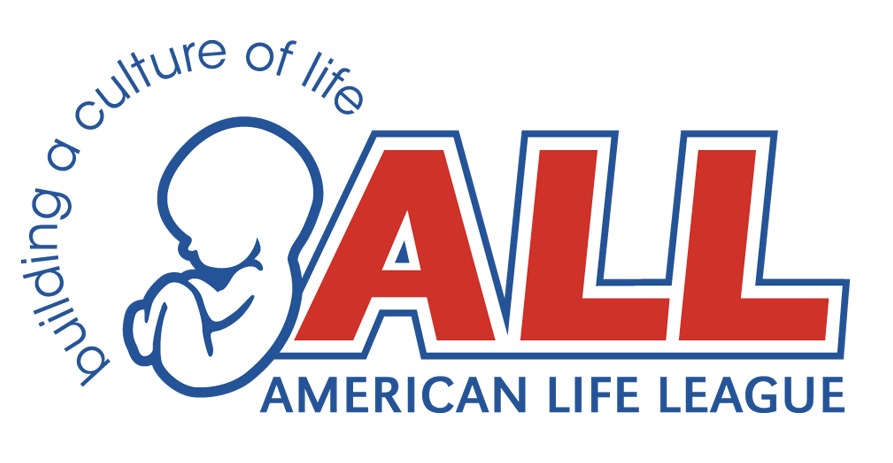 Join a Prayer Vigil at Planned Parenthood on October 15
On Saturday, October 15, 2016, solemn prayer vigils will be held at Planned Parenthood locations throughout the United States, marking the 100th anniversary of the founding of this organization, now the nation's largest abortion chain.
Planned Parenthood is the leading killer of children in the United States, with a body count of over 320,000 every year. It runs 48 percent of all the abortion facilities in this country and has committed over 7,000,000 abortions since 1970.
In addition, Planned Parenthood is the largest provider of sex indoctrination programs in the nation. Its nefarious programs were taught to over a million teens last year. These programs are designed for one thing—to get teens involved in a sexual lifestyle so they can buy sex products from Planned Parenthood.
The actual 100th anniversary of Planned Parenthood is on Sunday, October 16, 2016. But, since most of its centers are closed on that day, the vigil will be held the day before.
Please mark your calendars and attend one of the scheduled vigils (or start one yourself) on that day. Your presence will show Planned Parenthood that we care not only about the babies that PP kills on a daily basis, but about the mothers and fathers who suffer the loss of their children at Planned Parenthood's hands as well.
To find a location, visit protestpp.com/locations/.