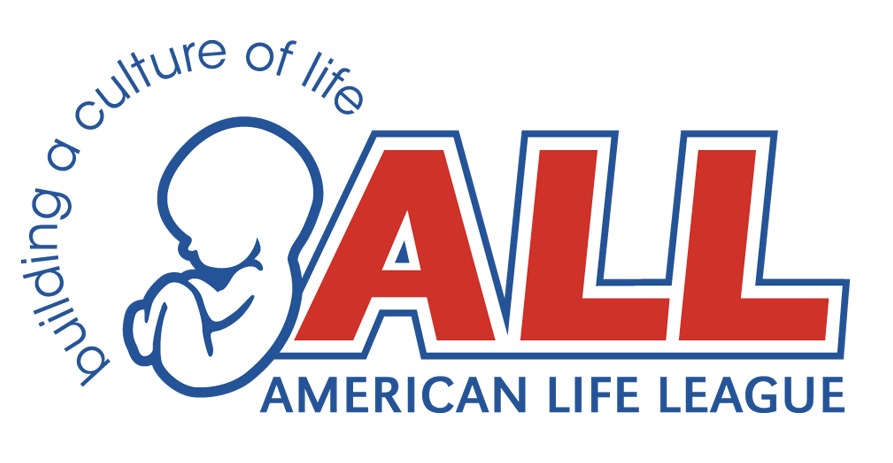 It Is Getting Crazy Out There!
We are nearing the end of the last full week before the election, and, to paraphrase Art Linkletter, people are saying the darndest things. Some of these things reveal the truth, while others show how out-of-touch some people are. A Breitbart story about a tele-townhall event this week illustrates this. This event featured PPFA president Cecile Richards, Massachusetts Sen. Elizabeth Warren, and former Texas legislator Wendy Davis talking to people in the community. According to Breitbart: "An attendee asked how Planned Parenthood supporters can 'take the microphone away from Trump.' Richards admitted, 'The media is difficult for us to control right now.'" The story continued: "One woman who called into the event asked advice on how to speak about the 'historic significance of this election' to her daughter's fourth grade class. . . . Davis replied the young girls should hear about 'the wonderful role model that Hillary is.'"
In another example, we read that a TV station in Charlotte, North Carolina, discovered that a local group advertising for workers at $15 an hour to campaign against local tolls was not an anti-toll group at all. When confronted by reporters, an office worker admitted that the group wasn't affiliated with any anti-toll group. Instead it was part of Planned Parenthood: "'We're part of, uh, I don't know how to describe it,' one office worker said when asked by our producer what organization Community Outreach Group was affiliated with. 'In-house vendor for Planned Parenthood,' a second worker said from another room."
In yet another story that ran just yesterday in The Daily Evergreen, we read about a veterinarian who had an abortion when she was in college. The reporter wrote: "Driven and focused on what she wanted, Barnett knew of the other options available to her when the pregnancy test was positive, but she also knew that abortion was the only option for her. She wanted to be a vet, not a mother." Barnett, herself, said, "I was a college student. . . . It was just not ever something I wanted, not ever something I aspired to be, a mother. . . . It wasn't something I wanted." It would seem that a well-educated veterinarian would know that, if she were pregnant, she was already a mother. At that point there is nothing she could do to make her not a mother. The abortion just made her the mother of a dead baby.
Finally, there is the pro-life woman who says: "I became an aunt today! My sister's baby boy was born." We must understand the error in her speech—the error that dehumanizes the baby. We should respond: "No, you became an aunt nine months ago. Today your nephew left the womb for the first time."
Remember that what you say is important. What you say affects and influences others. Speak always with the truth.