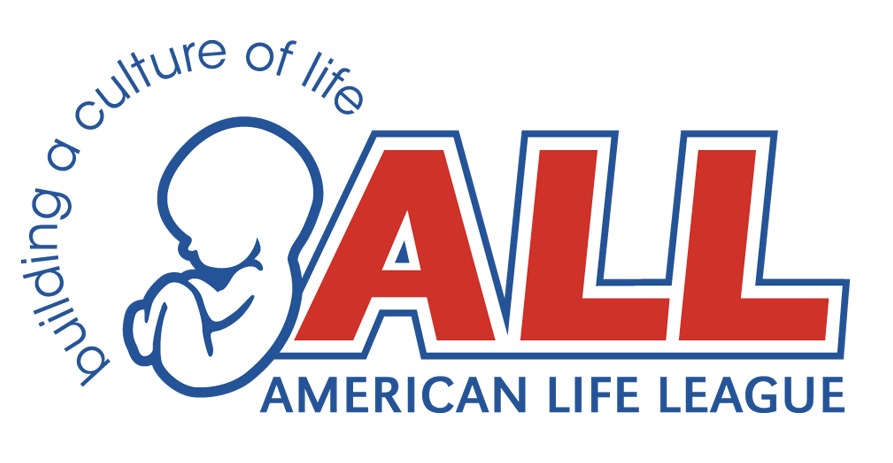 IRONY – March for Our Lives Driven by Pro-Abortion Ideologues
WASHINGTON, D.C.  – In a statement issued today, American Life League president Judie Brown took note of the extreme irony that the recent March for Our Lives rally was organized by pro-abortion extremists:
Students across the United States took part in the March for Our Lives this past weekend. The March was supposed to be about protesting gun violence and demanding laws to further regulate or even outlaw some or all guns.
Behind the scenes, however, there was much more going on.
The Washington Free Beacon reported in February that Planned Parenthood, operators of the nation's largest abortion chain, had stepped in and was "teaching and hosting trainings" for young activists around the United States "to keep momentum going so they don't get burned out." Pro-abortion Democratic Rep. Debbie Wasserman Schultz (Fla.) said she had been speaking with students from the high school and emphasized the importance of communication strategy.
Deena Katz, co-executive director of the pro-abortion Woman's March LA and an Emmy-award-winning producer, is also the president of the "student-led" March for Our Lives effort. Since Katz is by no means a stranger to leftist causes, her involvement also raises all kinds of red flags.
Her role should come as no surprise to anyone who considers the fact that abortion honchos will work any angle they can to poison the minds of the young who are truly sincere. This seems to be a passion of those who advocate abortion, contraception and other life-diminishing actions.
Media inquires: Please contact ALL at (540) 659-4171.