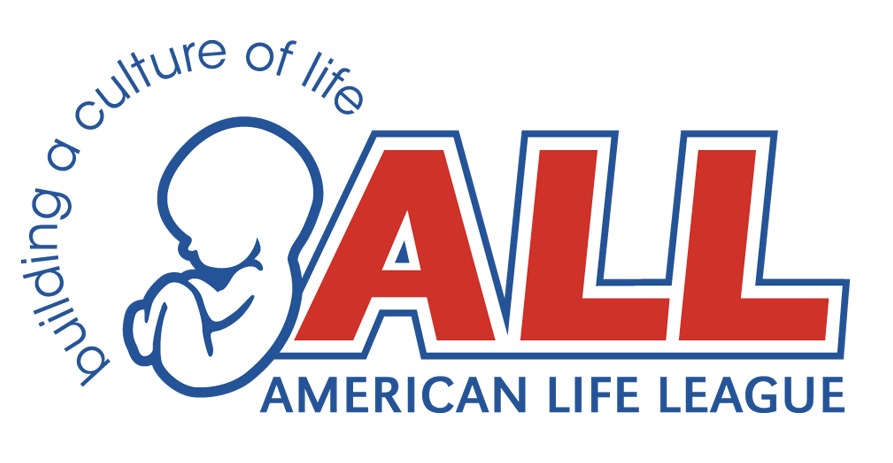 In California and Illinois, it's Getting Harder to Protect Babies' Lives
Pro-life medical personnel, as well as pregnancy help centers, are facing increased hostility in many states. Laws have been passed that greatly impact the ability of many people to help women while staying true to their religious beliefs.
In California, there is an active law that mandates that pro-life help centers post information in their facilities that advise their clients on how to obtain a state-funded abortion. That's right; a facility specifically established to help mothers protect their children is being forced to provide abortion referrals. The law has been challenged in court but, so far, it has not stopped the insanity. The National Institute of Family and Life Advocates reports that its lawsuit seeking an injunction to prohibit enforcement of the law has, so far, been rebuffed. In addition, NIFLA says that, "We have already experienced some of our pregnancy medical clinics receiving letters of non-compliance." They ask all pro-lifers to "pray for the strength and courage of our member centers in California during the battle."
As if California were not bad enough, developments in Illinois are even worse. According to a new law passed this year, and set to take effect January 1, 2017, physicians must provide referrals for abortion, despite their moral objections. This law will have a dramatic impact upon the work of pro-life medical workers in Illinois. Again, lawsuits have been filed, but no relief is in sight.
Never at a loss for looking for opportunities to kill babies, Planned Parenthood began committing surgical abortions at its center in Springfield, Illinois, this week. The center had already been doing medical abortions up to 10 weeks gestation, but adding the surgical abortions will allow Planned Parenthood to kill babies during the first 18 weeks of their life. In justifying the expanded baby killing, Brigid Leahy, the director of Public Policy for Illinois Planned Parenthood, said, "Abortion is legal in the United States. It's a constitutionally protected right for women, and it is part of women's healthcare." She added, "Abortion is part of a broad spectrum of reproductive healthcare that we are committed to providing." We understand that she actually said all this with a straight face.
The surgical killing of children began yesterday (8/4) at the Planned Parenthood in Springfield. According to published reports, the clinic will commit surgical abortions every Thursday, by appointment only.