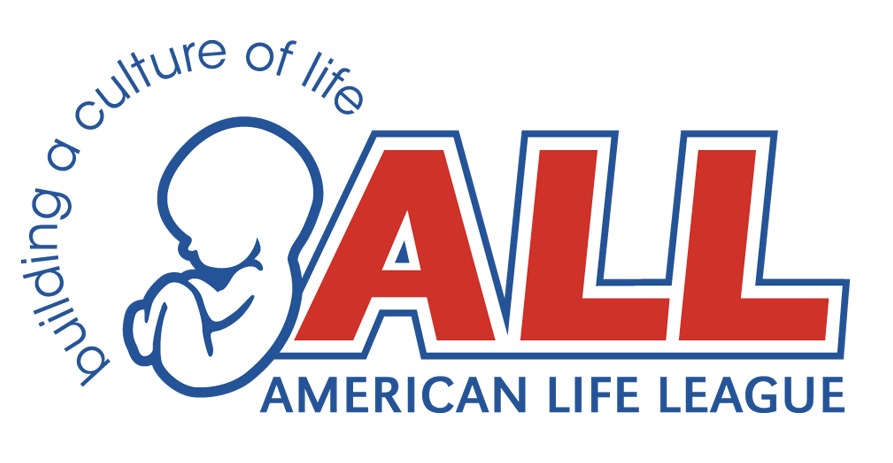 Idaho Senator Dan Foreman Defends Truth! Bravo!
By Judie Brown
Idaho state senator Dan Foreman recently spoke out against abortion when confronted by a group of college students.
According to a Yahoo news report: "The students, who traveled from their college campus in Moscow [Idaho] to Boise to meet with Foreman and other lawmakers, were in the capitol to lobby for two bills—one that allows women to receive up to a 12-month supply of prescribed birth control, and another that updates the state's decades-old sex education law."
Foreman reportedly cancelled a meeting with the students at the last minute, apparently because he learned what the subject of their meeting would cover. As he told the students when they encountered him in the hall outside his office, "Abortion is murder." He then stated, "I'm a Roman Catholic and a conservative Republican. I think what you guys are doing stinks."
His comments were recorded on a cell phone and the video was released shortly after the senator spoke to the students. Naturally, descriptions of the senator's demeanor on the video were totally exaggerated, as anyone who watches the video can plainly see. What we cannot see is what students said to him or about him before they started recording, though he does refer to disrespectful and rude comments that we do not see on the student video.
After the fact, Foreman was asked to apologize for saying that "abortion is murder," but he is not backing down. He stated: "I think the response was dead on and people can take exception to that—they're welcome to their point of view—but I take abortion seriously. It's murder."
This latest media dust-up over a politician actually telling the truth and standing on principle tells us a lot about the state of our nation and especially about college students like those who confronted Foreman.
The students involved in this exchange were bad-mannered, but I am positive that it never occurred to them that their comments were boorish since their presence at the capitol was focused on what Planned Parenthood wanted them to say. They were demanding and probably could not believe that anyone could possibly not see it their way! These young people are sold on the so-called need for contraception and the concept that we taxpayers should foot the bill.
But you see, Senator Foreman is right. Abortion is murder, contraception is not medical treatment, and Catholics do not buy the propaganda that Planned Parenthood preaches.
The birth control pill, IUD, and so on can cause an early abortion. Such methods do not treat illness, but rather are recreational drugs and devices designed to help the user avoid getting pregnant while being sexually active!
That is a moral sickness, not a physical one.
Thank goodness for Senator Dan Foreman. We applaud his courageous comments and his commitment to the truth.
And while we are at it, if you would like to become a spokesman for the truth about contraception, abortion, and the culture of death, take a look at the wonderful unit studies we produce through American Life League's Culture of Life Studies Program and the great work we do battling Planned Parenthood through Stop Planned Parenthood International.
American Life League is on the move. Like Senator Foreman, we do not tolerate rudeness or ignorance. Nobody should. But first, know your facts, and then speak them and teach them with courtesy, love, and courage.