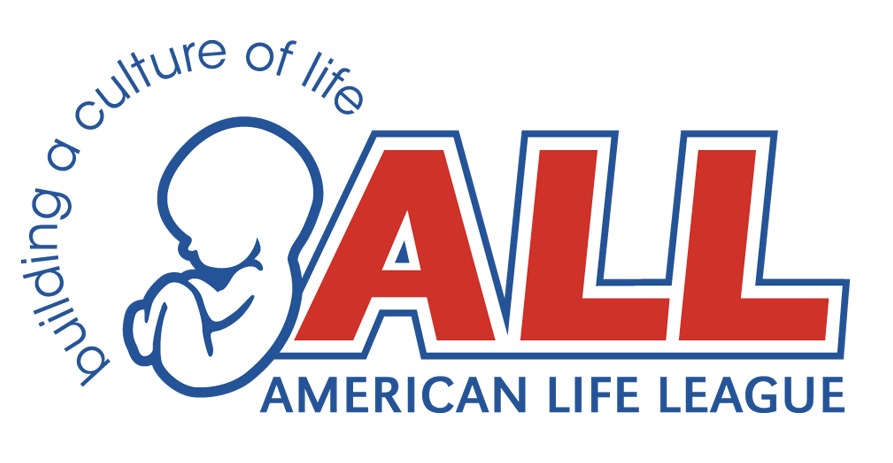 How to Make Your Halloween Pro-Life
By Emily Brown
Do you love carving pumpkins? When you're carving pumpkins this year, we challenge you to carve a pro-life message on one of your jack-o'-lanterns. That's right, make your jack-o'-lantern pro-life!
One pumpkin's impact

When people come to your door for some candy on October 31, they will also see a beautiful message affirming the dignity of preborn babies. You just never know whose life you may impact by leaving that message on your front porch. A little child may see it, a pregnant mother too scared to tell anyone about her pregnancy may see it, or a new father may see the image. Sometimes all it takes to make an impact is one small gesture.
Chance to win some FREE gear
When you carve your image, send ALL a picture to show off your handiwork! American Life League will soon begin its 2016 Pro-Life Pumpkin Carving Contest. Simply submit a photo of your pumpkin by October 31 for a chance to win a FREE pro-life T-shirt.
Need help designing?

We know not everyone is skilled at drawing, so we offer help via free stencils you can use. But don't let these stencils hold you back; feel free to be as creative as possible. We want to see the very best pro-life pumpkins this year!
Emily Brown, the granddaughter of Judie Brown, graduated magna cum laude from Mount St. Mary's University with a bachelor's degree in special and elementary education and a minor in theology in May 2015. She is the director of ALL's new youth department, ALL Life Defenders. She plans on educating and collaborating with young adults all over the country to empower the new generation to respect all life from creation to death!