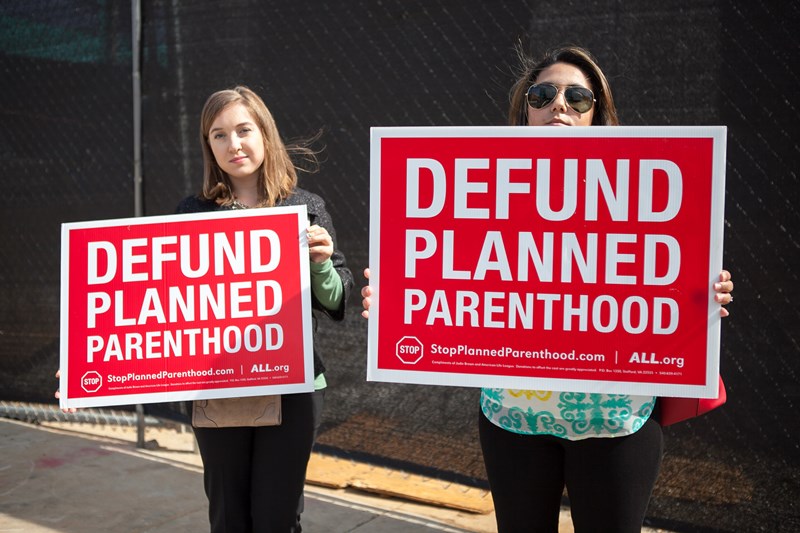 Our passionately pro-life community is expanding rapidly, but YOUR involvement can make a huge difference in our success in defending every innocent human being's life. Whether you are a sidewalk counselor outside of a Planned Parenthood facility, a writer of letters to the editor of your local paper, or a financial donor, your efforts will SAVE LIVES.
Every life saved is a precious victory that can be offered up to God's glory. Above all, we need your continued prayers.
Join the American Life League family – for the babies.