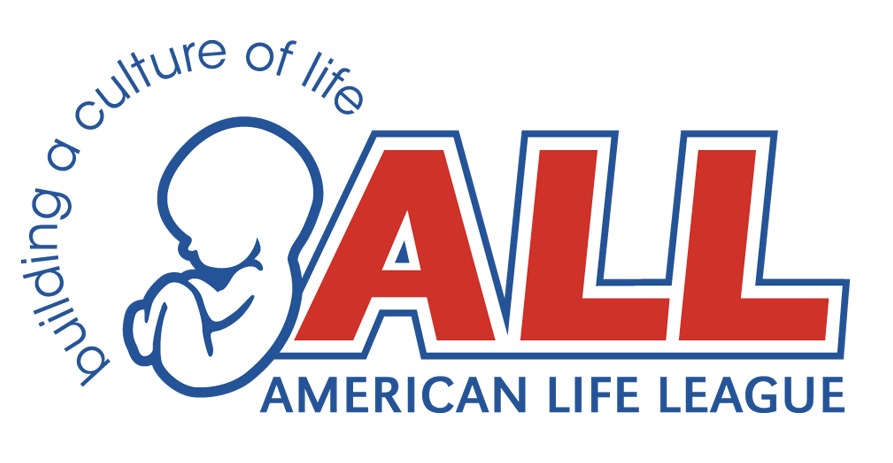 Fraudulent Practice Related to Harvesting of Baby Body Parts Exposed
Washington, D.C.: American Life League president Judie Brown released a statement in support of the Center for Medical Progress as evidence has surfaced regarding alleged fraudulent practice on the part of Planned Parenthood. The alleged fraud is related to obtaining required consent from mothers for use of their child's body parts and tissue for experimentation. Dr. Lawrence Goldstein, who procured and used aborted baby brains and other organs supplied by Planned Parenthood provided the damning testimony in front of the Select Investigative Panel on Infant Lives.
Judie Brown commented:
As evidenced in the newly released transcript and video from the Center for Medical Progress, Planned Parenthood continues its fraudulent ways. It deceives expectant mothers with lies denying the humanity of their preborn children; it deceives the public by denying it is in the business of selling aborted baby body parts; it deceives unsuspecting adolescents by marketing birth control as the panacea for sex outside of marriage without risks.
Isn't it time to stop the lies? Isn't it time to hold Cecile Richards and her mob of frauds up to the public light of ongoing investigations that get to the root of the problems they are creating with their ongoing campaign of lies? Frauds indeed!
And sadly we are paying them to do it with our tax dollars. Shame on us!
Judie Brown, president and cofounder of ALL, served three five-year terms (1996-2011) as a member of the Pontifical Academy for Life. She has written 12 books, including the most recent, The Broken Path: How Catholic Bishops Got Lost in the Weeds of American Politics (2011) and Saving Those Damned Catholics: A Defense of Catholic Teaching (2007).
American Life League is the oldest grassroots Catholic pro-life education organization in the United States. Committed to the protection of all innocent human beings from the moment of creation to death, ALL is rooted in pro-life integrity that stands up for every innocent human being whose life is threatened by what Saint John Paul II called "the culture of death."
Judie Brown is available to speak with media and accepts invitations for on-air and off-air interviews. Judie Brown's frequent commentaries are available for use at this site.
Contact Matt Wielgos, chief communications officer of American Life League, with questions or inquiries. E-mail requests to [email protected] or call 540-846-3822 for immediate response.
###