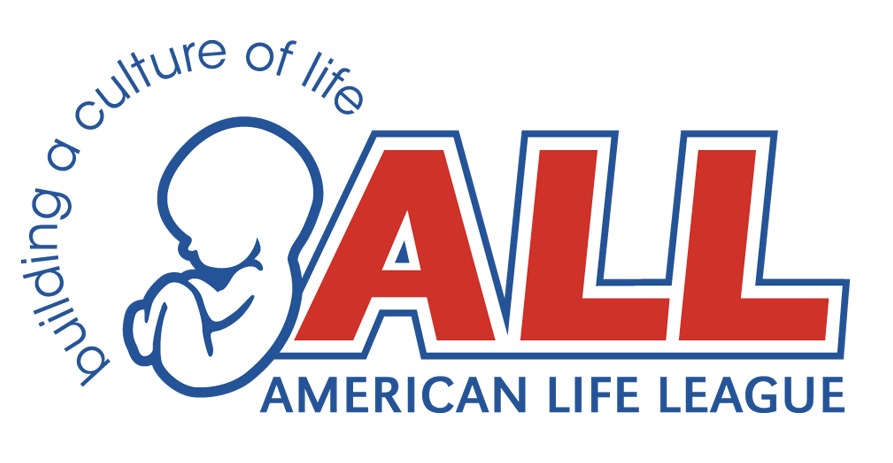 Former OB/GYN Exposes Abortion Rights as Cover for Murder
This week's video of the week comes from our friends at Live Action. Dr. Anthony Levatino, an OB/GYN who regularly performed abortions during his early years as a physician, details the procedure using illustrations and a narrative to expose the true nature of abortion. This video is changing hearts. Please share it with all of your friends and family.
Click here to watch.