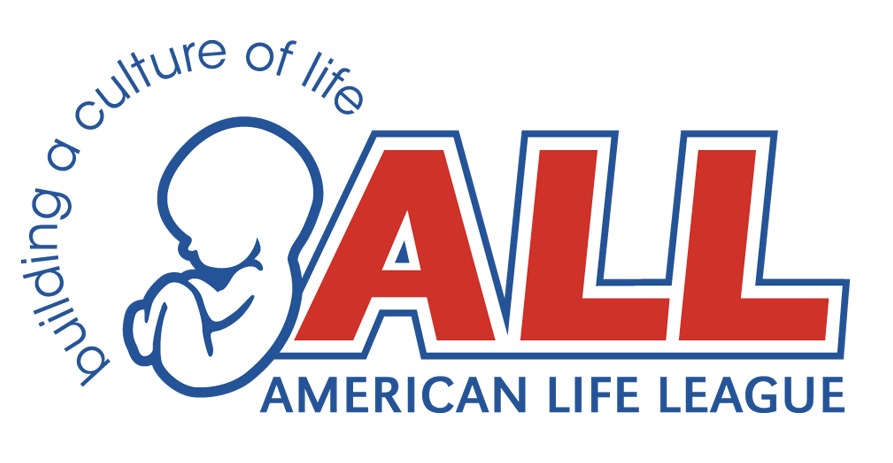 Floundering Planned Parenthood of the Heartland Attempts to Recover with $5 Million Federal Grant
By Jenifer Bowen
Yes, you read that right. Iowa's Planned Parenthood recently received a $5 million federal bailout as its 16th clinic closes its doors for good. Yes, 16 clinics have closed in Iowa since 2010!
A few months ago, through our friends in SW Iowa, we became aware of a $5 million federal grant Planned Parenthood of the Heartland has secured. This is for the so-called "President's Teen Pregnancy Prevention Initiative." This grant targets children from kindergarten-12th grade in the following counties: Woodbury, Pottawattamie, Mills, and Page Counties in Iowa, and Dakota and Douglas Counties in Nebraska.
Since that time we have been hard at work determining all of the pieces at play there. I think we'd agree: This is INFURIATING! Not only does the floundering Planned Parenthood of the Heartland now receive a gigantic government bailout, but it is shoving massive amounts of OUR tax dollars down our throats in SW Iowa and Nebraska.
Over the coming months, we will continue to stand shoulder-to-shoulder with our friends in SW Iowa as they boldly fight Iowa's abortion giant, Planned Parenthood. We will share with you some of the dozens of letters to the editor, like this eloquent one, by Shenandoah parent Bridget Campbell entitled "I Will Not Keep Quiet Any Longer."
We have been in attendance at the last two Planned Parenthood "community meetings" in Shenandoah. At the March meeting, 75 pro-life advocates of all ages showed up and spoke about why Planned Parenthood was not wanted anywhere in their communities. Six Planned Parenthood representatives were all that represented the organization that night.
Last week at the latest Shenandoah "community meeting," 100 pro-lifers showed up and 10 Planned Parenthood staffers or supporters were in attendance.
If Planned Parenthood in Shenandoah rings a bell for you, that's because Planned Parenthood made national news back in 2010 for getting kicked out of Shenandoah for the obscene things it was teaching in the classroom. Read more about it in the next article [of the Wednesday STOPP Report].
This is the message we are sending to Planned Parenthood: Pro-life advocates will continue to show up and grow in numbers. The largest abortion provider in Iowa simply is not welcome.
We will continue to support in every way possible the targeted cities of Shenandoah, Clarinda, Stanton, and beyond.
For more information or with questions, please do not hesitate to reach out to me at [email protected] or via phone at 877.595.9406.
If you are a parent or grandparent concerned about Planned Parenthood's unwelcome advances in your community or school, please contact me. Iowa Right to Life is here to help in any way we can.
Jenifer Bowen is executive director of Iowa Right to Life and a longtime opponent of Planned Parenthood.