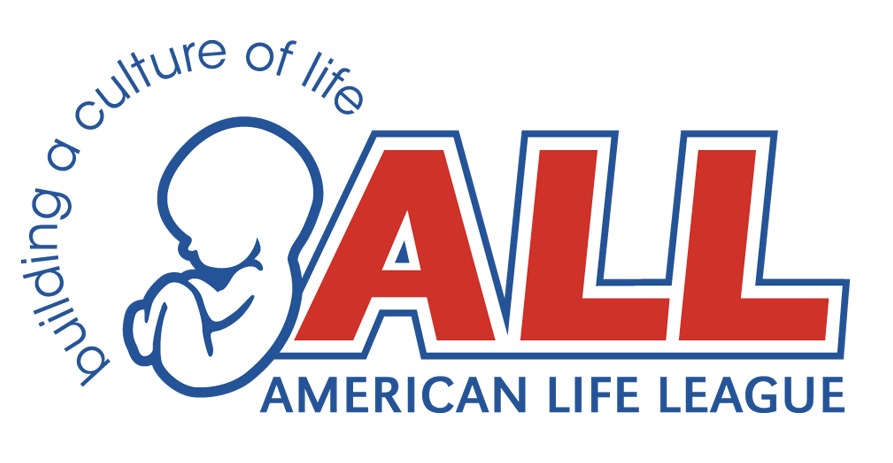 Five Reasons to Use 'Life Is Precious' During Pregnancy
By Catherine Daub
As your family prepares to welcome a new little person, it is important for your older children to learn about the development of their new sibling. Here are five great reasons to use Life Is Precious with your children while you are pregnant:
1. Sharing developmental milestones with your children is a great way to engage your children. In Lesson 1 of our Life Is Precious study, younger students enjoy hands-on projects that teach them about what their little sibling is doing. Here's what one mom recently had to say:
2. Lesson 2 from On the Night You Were Born is the perfect way to help your children feel special and relate to what is about to happen to your growing family. Reaffirming the individuality and unique qualities of your children can also be helpful in getting them excited about welcoming a new little one into your home by reminding them how precious they are to you. It is also the perfect opportunity to share memories of when they were born as you all look with anticipation toward the night a new little person will join your family.
3. Horton Hears a Who! is such a fun book that kids will want to read it repeatedly. Though unintentional, its very much pro-life theme, "A person's a person no matter how small," presents the perfect opportunity to explain how the tiny little baby growing inside of you is just as much a person as anyone else. Lesson 3 from Life Is Precious, which uses this book as a springboard for pro-life discussion, offers multiple opportunities to discuss preborn babies and includes both a craft and a fun snack project—perfect for those pregnant mommy munchies.
4. Lesson 4 ends the Life Is Precious unit study with a charming little book entitled One about standing up for others. Your children have just become older siblings to someone growing inside of you who will need a lot of protection and care once he or she is born. There is no better time to help children prepare for the awesome responsibility of looking after a younger sibling. In addition, it's a good time to reinforce the importance of caring for moms who are expecting. After all, you are carrying some pretty precious cargo!
5. Life Is Precious comes with a 12-week fetal model and ALL's Baby Steps DVD. Pregnancy is a great time to share both of these resources with your children. The fetal model offers children the opportunity to hold a tiny little perfectly formed baby and see the awesomeness of God's miracle of life. Providing 4-D ultrasound video imagery of preborn little ones, Baby Steps offers a unique window into the womb.
Catherine Daub is a proud wife and mother, and the director of American Life League's Culture of Life Studies Program, which stresses the culture of life as an integral part of every academic discipline. CLSP is dedicated to helping students become effective communicators of the pro-life message. Sign up for our e-mail newsletter to see how we can help you foster a culture of life at home and in school.