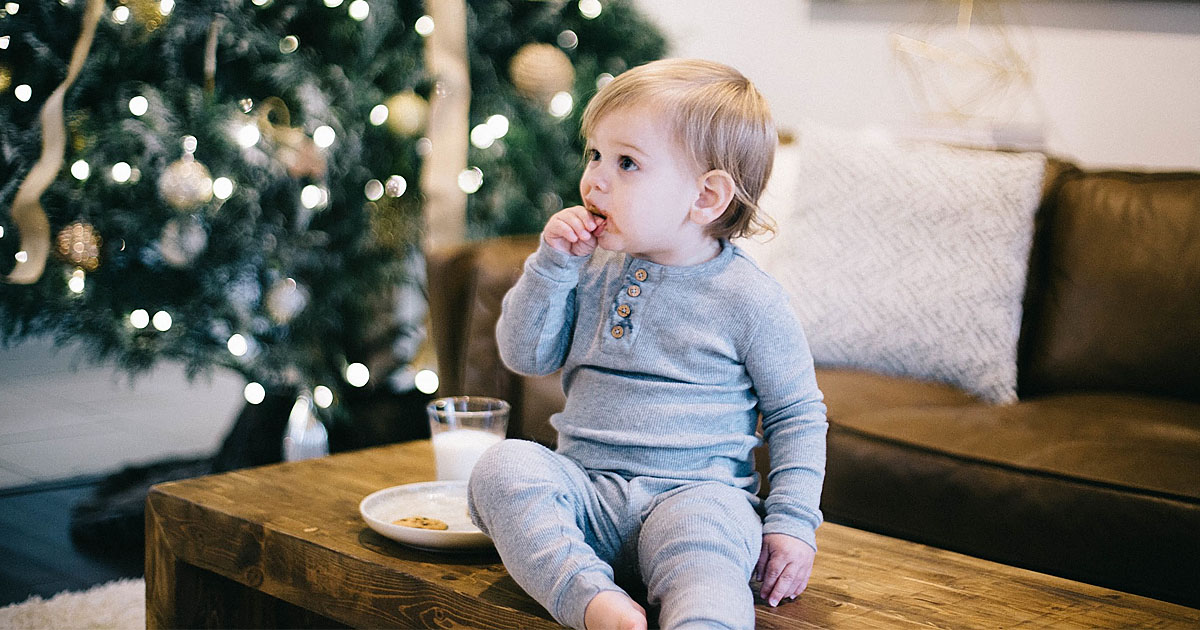 Five Pro-Life Picture Books Your Kids Will Love
By Mary Kizior
Books with good messages are hard to find. Finding books with pro-life messages is even harder. We want to teach our children about the beauty of the family and the uniqueness of every human person, but with all the negative messages blaring at our kids all day, it's no wonder that instilling these ideals can be a challenge without the proper materials. Here is a list of a few timeless picture books with a pro-life message that your kids are sure to love at bedtime or at school:
God Gave Us You by Lisa Tawn Bergren
Children love to hear they are special and loved. This charming book does a good job of reminding children that they are a special gift from God. This is one of a series of books by Bergren on similar themes. The other books are entitled God Found Us You and God Gave Us Two.
Love You Forever by Robert Munsch
For the past two decades, children have loved this book about a mother telling her child she loves him. Wonderfully illustrated, it reminds readers that a mother's love knows no bounds. This story makes a perfect bedtime book that shows children the importance of family.
You Are Special by Max Lucado
Children love to be reminded that they are special—and why shouldn't they? The conversation you have with your children about the sacredness and dignity of every human being's life starts with reminding them that every person is unique and created in the image and likeness of God. You Are Special is a great reminder of how valuable each person is, simply because God loves him.
If I Only Had a Green Nose by Max Lucado
All of Max Lucado's books for children emphasize the wonderful gift of life God has given to each of us. Through the story of the Wemmicks, If I Only Had a Green Nose shows children that God made us unique for a purpose and He keeps on loving us no matter what other people say or think.
Horton Hears a Who! by Dr. Seuss
Perhaps the most famous children's book with a pro-life theme, Horton Hears a Who! charms readers with vibrant pictures and quirky characters who remind us that "a person's a person, no matter how small." This book teaches children the value of standing up for people who don't have a voice.
Can't get enough picture books and activities for your little ones? The Culture of Life Studies Program's Life Is Precious unit study teaches elementary students about the value and dignity of every human person, from creation to death. Beautifully illustrated coloring pages allow kids to marvel at the beauty of a preborn baby's development.
---
Mary Kizior is the product development and marketing manager for the Culture of Life Studies Program. Her work has appeared on LifeSiteNews.com, Christ Is Our Hope magazine, Celebrate Life Magazine, Defend Life magazine, the Peanut Butter and Grace blog, and other blogs.
This article has been reprinted with permission and can be found at cultureoflifestudies.com/blog/5-pro-life-picture-books-your-kids-will-love.