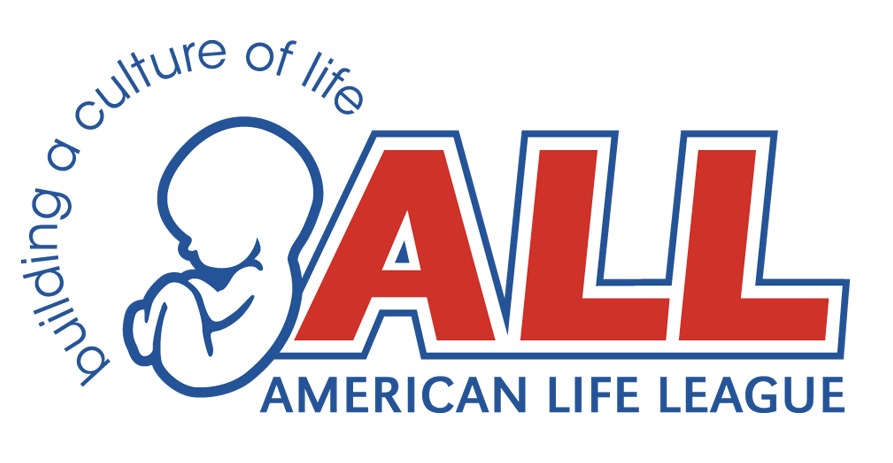 Eight Vine Videos to Remind Us That Grandparents Are Awesome
We've shown you Vine videos of cute babies from all walks of life. But the cuteness isn't limited to the beginning of a human lifetime. It happens at the opposite end, too. We clicked through hundreds of videos to find a few examples of senior citizens stepping out onto the social media stage.
The hazard of reaching the age of benefit.
What happens if grandpa is allergic to Easter lilies?
Ok, now how does he take the socks off?
That look when a grandchild outplays you for the first time.
Don't be this kind of honor student.
Funhouse mirrors never get old, even the digital ones.
How to wake up someone who's sleeping in the basement bedroom.