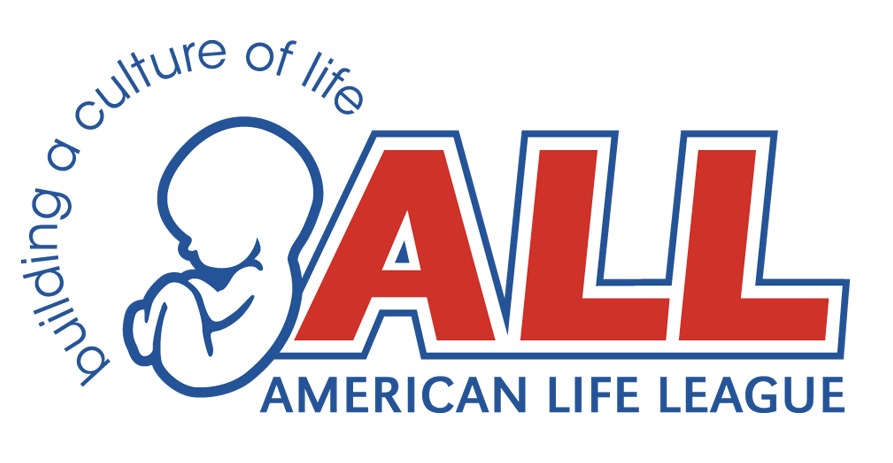 Down Syndrome Awareness: My Greatest Assignment!
By Kurt Kondrich
October is Down Syndrome Awareness Month, and I wanted to share where a Down syndrome diagnosis for my beautiful daughter Chloe has led me the past [15] years. As a kid growing up I always loved watching Superman and Batman, and I wanted one day to go out and battle evil while defending and guarding innocent people. My childhood dreams led me to a career in law enforcement where I served as a police officer for 20 years protecting the community and making sure those who committed malice were brought to justice. A plaque hung above the wall of the police academy I attended as a young recruit which read "You can talk about what's wrong with the world or you can do something about it." That motto has stuck in my heart, and I seek to apply it in my life's work.
In 2003 I was working as a beat cop and my wife was pregnant with our second child, a daughter we had prenatally named Chloe. My wife and I were older parents and during the pregnancy we were many times asked if we wanted prenatal tests done because we were at high "risk" for having a child with Down syndrome. We declined all these tests and were very excited about Chloe joining our family. After much pressuring I inquired what we could do if the test came back positive for Down syndrome, and to my horror I was told we could decide whether we wanted to "keep" Chloe. This information about my daughter was relayed to me in a clinical coldness that even shocked me as a seasoned cop. We firmly declined all tests and shortly after Chloe's birth we learned that she had Down syndrome. Chloe was and still is the most beautiful girl I have ever laid eyes on, and when I first held her I was haunted by the termination option we received during the pregnancy.
As a police officer I loved facts, and I learned that up to 90 percent of children diagnosed prenatally with Down syndrome were targeted and eliminated. This revelation and other factors spurred me to leave my career as a police officer and focus my life mission on being a loud voice and strong advocate for our most vulnerable children. I recognized that these prenatal tests and negative information were causing a silent genocide against children like my Chloe, and I committed myself to exposing and stopping this slaughter. Chloe and I began speaking and presenting to large groups of policymakers, professionals, university students, and families and focusing them on Chloe's ABILITIES not her diagnosed disability. The journey has been tougher and more emotional than any mission I have ever partaken in, but I know with absolute certainty it is exactly where God wanted me in this LIFE battle. The advocacy efforts and seed planting we did led to the PA Legislature overwhelmingly passing the Down syndrome Prenatal Education Act ("Chloe's Law") in July 2014, and Governor Corbett signed the bill into law at the PA Capitol while allowing Chloe to also sign the law. "Chloe's Law" gives positive, factual, uplifting information to families expecting a child with Down syndrome and saves lives!
I have prayed for God to guide and use me to do more to defend and protect our most defenseless children and help end the scourge that abortion has left on this nation by eradicating millions of innocent citizens. . . .
Chloe's birth has placed me on the greatest and most important assignment I have ever been given.
Proverbs 31:8 – "Speak up for those who cannot speak for themselves"
After two decades spent protecting and serving his local community as a police officer, Kurt Kondrich felt God stir his heart to begin a career protecting and serving the most defenseless members of his community: the preborn. In 2003, Kurt's wife gave birth to their daughter Chloe, who was diagnosed with Down syndrome. While the couple eagerly welcomed their second child, Kurt was horrified to learn that many babies diagnosed prenatally with this chromosomal condition are aborted. So Kurt and Chloe became vocal advocates for legislative change. Kurt has shared his passion for life at churches and on college campuses, and he relishes one-on-one conversations with pro-lifers seeking deeper engagement in an effort to end abortion.
This article has been reprinted with permission and can be found at renewamerica.com/columns/kondrich/161022.