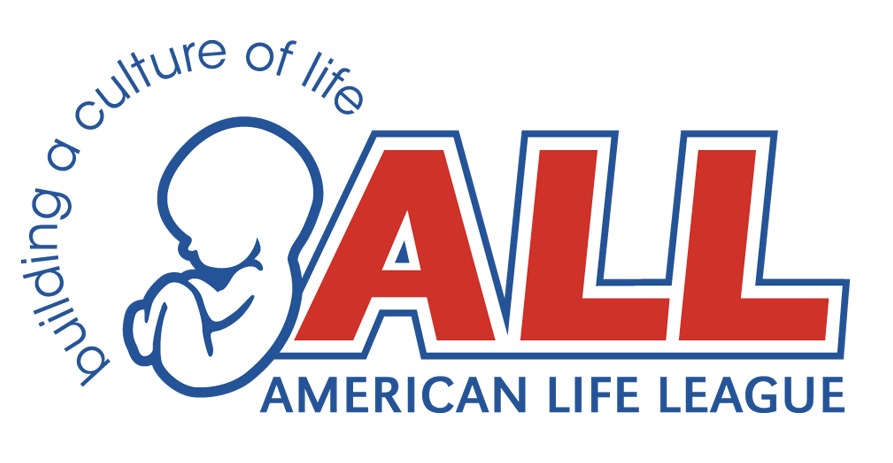 Depression Can Spur Suicide or Renewal of Life's Priorities
By Mark Davis Pickup
The headline blazed up on my computer screen: "Suicide rates are highest for men in their 50s and we're not sure why."
The news story by a CBC reporter quoted Minnesota-based psychologist Dr. Dan Reidenberg who posed an important question: "What is causing the coping skills to fall apart and not work the way they did before?" What indeed? The rate of suicide among this age group of men is increasing.
Men in their 50s should be at the most secure and settled point in their lives. Yet the rate of suicide amongst men aged 50-59 increased 49 percent from 1999 to 2010.
Reading further in the article, I discovered that a 2015 study in the American Journal of Preventive Medicine showed the most common stress factors for men between 45 and 64 years old were employment and financial issues: Fears of losing employment, losing homes (or the fear of losing homes), losing pensions and health benefits, or losing savings.
Alcohol and drug abuse may complicate things. Drugs and alcohol never solve problems; they usually make things worse. The article reported that the Centers for Disease Control has found from toxicology reports of suicides in middle aged men, one-third had been drinking, a quarter had anti-depressants in their systems, and a fifth had opiates and prescription medicines.
If suicide is used as a way of solving one person's problems, it only makes things worse for those left behind.
Personally, I was forced to medically retire from a promising government career at the age of 38—I then sank into a clinical depression. Being put out to pasture at such a young age was a terrible shock.
One good thing that came out of it was an internal examination of my priorities and what really matters in life.
What really matters is not one's career, regardless of how illustrious or lucrative it may be. What really matters is life itself, our relationship with Christ and other people.
Interior Realignment
Understanding that is easier said than done, but then everything is easier to say than to do. The journey to realign one's priorities involves the interior man.
Do not be afraid of piercing self-examination. You may find Christ there. In his classic book The Imitation of Christ, Thomas à Kempis wrote about the interior life and reminded us that Christ said, "The kingdom of God is within you" (Luke 17:21).
He wrote, "If you turn to the Lord with your whole heart and forsake this wretched world, your soul will find rest."
In Matthew 11:29, Jesus said, "Take my yoke upon you and learn from me, for I am meek and humble of heart; and you will find rest for yourselves. For my yoke is easy, and my burden light." The yoke is obedience to his word.
One does not get one's worth from career or possessions. The burdens of this life can be hard and exacting but Christ accepts us just as we are. The glory and beauty of Christ are experienced within you and à Kempis says so.
He says, "Learn to despise everything outside you and give yourself to the inner life, and you will see the kingdom of God coming within you. The kingdom of God is living peacefully and joyfully in the Holy Spirit."
Disentanglement
We must not let the Word of God that comes to us be choked by the thorny cares, riches and pleasures of this life. Disentangle what really matters from earthly thorns. If truth matters, disentanglement is painful but necessary.
Jesus said, "If you abide in my word, you are my disciples indeed. And you shall know the truth and the truth shall set you free" (John 8:31-32).
Spiritual freedom found in the truth of Jesus allows us to face whatever situations that may come our way. Men who once found their identity and security in things of earth will find their hearts turning to matters of heaven where true security exists.
Our Lord put it this way: "Do not lay up for yourselves treasures on earth, where moths and rust consume and where thieves break in and steal, but lay up for yourselves where neither moth nor rust consumes and where thieves do not break in and steal. For where your treasure is, there will your heart be also." That is our security.
Mark Davis Pickup has lived with aggressive multiple sclerosis for over 28 years. Although electric wheelchair dependent, Mark has spoken across the United States and Canada promoting the sanctity, dignity, and equality of all human life. He has addressed politicians and legislative committees (both Canadian and American), university forums, hospital medical staffs, religious and denominational leaders, community groups, and organizations about the critical importance of protecting all human life from conception to natural death. Mark is also a widely published writer on bioethical and Christian issues. He writes a column for Canada's Western Catholic Reporter newspaper. Mark is the recipient of numerous awards including the Monsignor Bill Irwin Award for Ethical Excellence, the William Kurelek Award for fostering respect and appreciation for the dignity of human life (Canada), and a Governor General's Medal for Community Service.
This article has been reprinted with permission from wcr.ab.ca/Columns/Columns/entryid/7004.