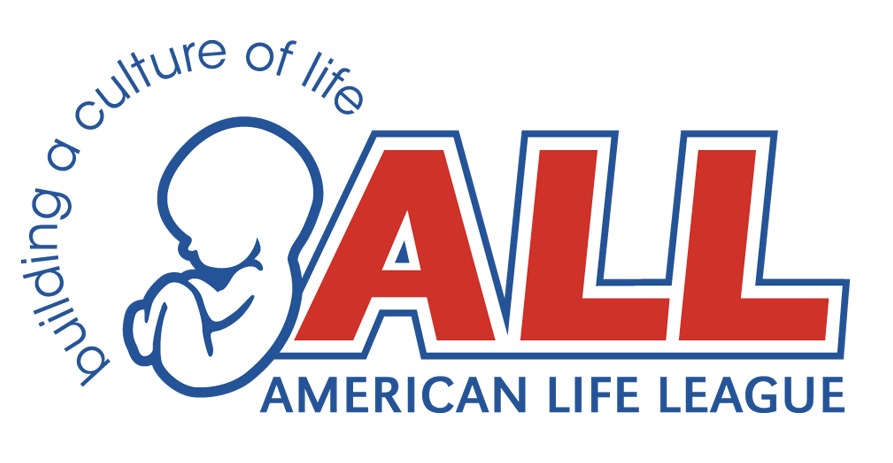 Culture of Life Studies Program Recieves Prestigious Endorsement
Washington, D.C: American Life League announces the official endorsement of its Culture of Life Studies Program and materials by Cardinal Raymond Burke. This rare endorsement exemplifies the extraordinary quality, reliability, and essential usefulness of the supplemental unit studies program being developed and applied in diverse educational scenarios ranging from traditional classrooms to independent and homeschool environments.
In a letter to ALL president Judie Brown, His Eminence Cardinal Raymond Burke praised the Culture of Life Studies Program for helping to transform society and build a culture of life: "In order to establish a culture of life, it is essential that children be educated, from their earliest years, to know the truths about the gift of life, of marriage, and of the family so that they can become adults who will embrace the culture of life in all their thinking and in all aspects of their daily living. The Culture of Life Studies Program of the American Life League provides an excellent program to teach children, from their very earliest years through their teens, in an age-appropriate, consistent, and systematic way, to understand and embrace the culture of life. I am happy to recommend the Culture of Life Studies Program for use in the home, in schools, and in other programs."
Program content developer Mary Kizior echoes these very same sentiments when she says: "People are the world's most precious resource. If we can teach children about why human beings at all stages are sacred, we can begin to build a culture of life which protects and defends everyone, from creation until death."
A posting on the Culture of Life Studies Program website explains, "Cardinal Burke has always been a stalwart pro-life champion and an authoritative voice on Church teaching and the fundamentals of our faith. He is an excellent model of humility and perseverance and an example to all of the necessity of standing up for truth despite the cost. We are thrilled that he has given his endorsement to the Culture of Life Studies Program and we ask you all to pray for him and for us as we endeavor to guide the youth toward a culture of life."
Read the cardinal's full letter here.
Mary Kizior is a content developer for American Life League's Culture of Life Studies Program, which stresses the culture of life as an integral part of every academic discipline. CLSP is dedicated to building a culture of life and helping students become effective communicators of the pro-life message. For more information, please visit cultureoflifestudies.org.
Media contact: Interview requests are welcome. For additional queries or more information about ALL's programs, contact Matt Wielgos, chief communications officer of American Life League, at 540-846-3822. E-mail requests to [email protected].