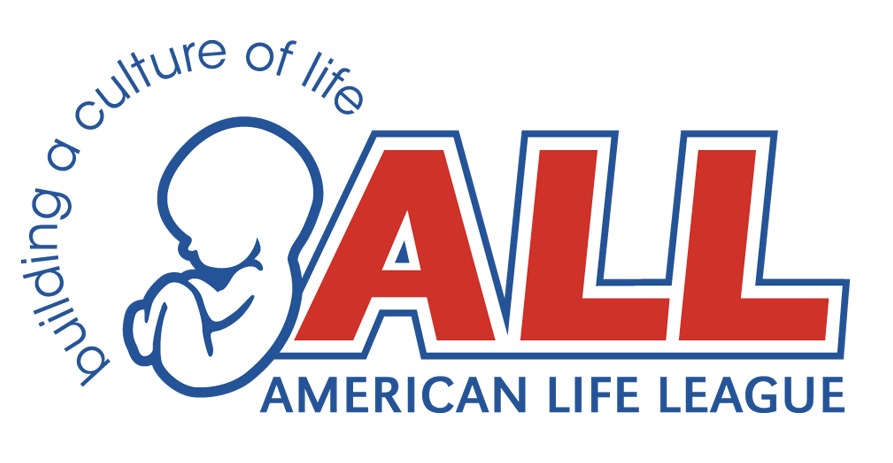 Court Opens Door to Further Protests
Washington, D.C: American Life League applauds the decision of an Illinois court Monday, dismissing the request by Stericycle Inc. for a restraining order to be placed upon pro-life group Created Equal following the launch of its #ProjectWeakLink campaign. The campaign, begun in late March, aims to expose organizations that allow Planned Parenthood and others to continue in operation by providing services that enable the abortion chain to continue business.
In a statement released today, American Life League president Judie Brown said:
Mark Harrington, Created Equal's founder, is committed to his efforts to do all he can to expose Stericycle's grisly business enterprise involving aborted babies and their disposal. Perhaps that is why Stericycle is doing everything it can to stop Harrington's efforts to expose the grisly truth.
As for us, we need only review the statements of abortionists like Renee Chelian, founder of the Northland Family Planning Centers—an abortion chain—to conclude that Stericycle is guilty of running modern-day ovens that dispose of bodily remains.
Brown's statement, in addition to expressing solidarity with Created Equal, recalls similar campaigns sponsored by American Life League that have exposed the medical waste disposal provider.
Judie Brown, president and cofounder of ALL, served three five-year terms (1996-2011) as a member of the Pontifical Academy for Life. She has written 12 books, including the most recent, The Broken Path: How Catholic Bishops Got Lost in the Weeds of American Politics (2011) and Saving Those Damned Catholics: A Defense of Catholic Teaching (2007).
American Life League is the oldest grassroots Catholic pro-life education organization in the United States. Committed to the protection of all innocent human beings from the moment of creation to death, ALL is rooted in pro-life integrity that stands up for every innocent human being whose life is threatened by what Saint John Paul II called "the culture of death."
Judie Brown is available to speak with media and accepts invitations for on-air and off-air interviews. Judie Brown's frequent commentaries are available for use here:
Contact Matt Wielgos, chief communications officer of American Life League, with questions or inquiries. E-mail requests to [email protected] or call 540-846-3822 for immediate response.