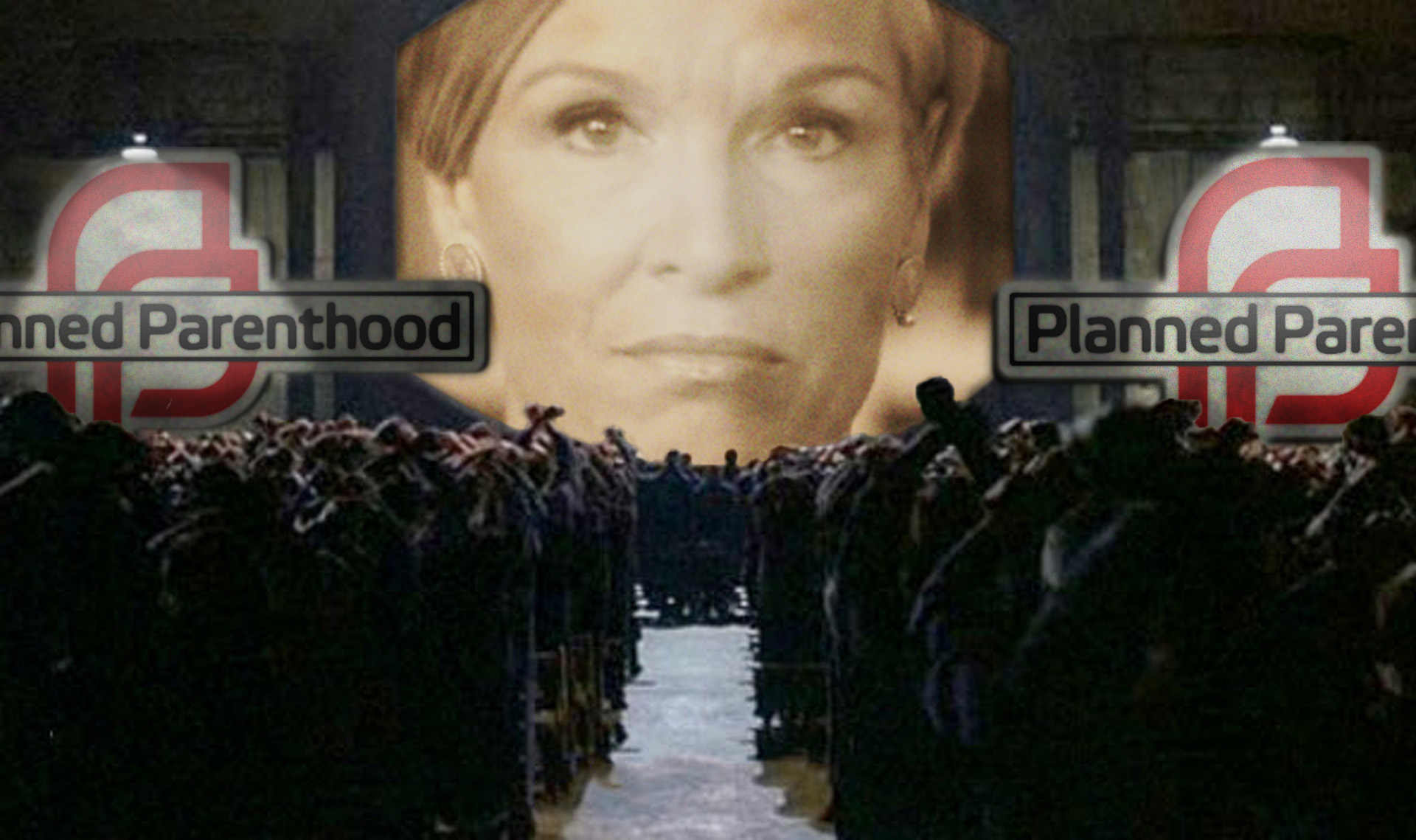 Contraceptive Dictatorship
By Judie Brown
A recent Pew poll indicates that 65 percent of Catholics think that employers should provide insurance coverage for contraception, while less than 14 percent of those Catholics who attend Mass regularly believe that contraception is "morally objectionable."
Such numbers are disheartening, but at the same time they clearly illustrate that the challenge we face as builders of the culture of life must be squarely met sooner rather than later.
These percentages call to mind the warning Pope Paul VI issued in Humanae Vitae:
Responsible men can become more deeply convinced of the truth of the doctrine laid down by the Church on this issue if they reflect on the consequences of methods and plans for artificial birth control. Let them first consider how easily this course of action could open wide the way for marital infidelity and a general lowering of moral standards. Not much experience is needed to be fully aware of human weakness and to understand that human beings—and especially the young, who are so exposed to temptation—need incentives to keep the moral law, and it is an evil thing to make it easy for them to break that law. Another effect that gives cause for alarm is that a man who grows accustomed to the use of contraceptive methods may forget the reverence due to a woman, and, disregarding her physical and emotional equilibrium, reduce her to being a mere instrument for the satisfaction of his own desires, no longer considering her as his partner whom he should surround with care and affection.
We must rethink the way we talk about contraception and endeavor to weave the truth of the beauty of human sexuality into everything we say, do, teach, and share with those we encounter. This is why American Life League's Culture of Life Studies Program has developed a unit study for high school classrooms on the subject. Who Was the Real Margaret Sanger? is composed of three videos, along with study guides for teachers and students, and teaches the truth about the woman who founded the organization we now know as Planned Parenthood. This latest addition to the CLSP arsenal explains, among other things, that with the wide acceptance of contraception in our culture beginning in the 1930s, the ground was laid for the many deadly practices—including abortion—that we witness today.
Today's headlines prove the disturbing fact that Planned Parenthood involves itself in all manner of sexual behaviors, including providing hormone shots to transgender individuals. In these headlines we find a pretty clear picture of where this nation is headed if we simply throw up our hands and do nothing.
CLSP is the perfect solution to these problems.
Archbishop Robert J. Carlson of the Archdiocese of St. Louis, Missouri, recently said that contraception is the foundational threat to marriage in our times. He explained:
Through the repeated use of contraceptives, we've acquired habits and shaped characters and built a culture that closes the door to life and undermines the complementarity between men and women. When those habits express themselves in other ways—such as abortion and the transgender movement—we shouldn't be surprised. On the surface, these other issues seem far removed from contraception. But they're the working out of the same life-denying and complementary-undermining logic.
To reject contraception is a stumbling block and foolishness to the world—just like the message of the cross. But it's the plain talk of faith.
This plain talk of faith is the fundamental reason behind our advocacy of the Culture of Life Studies Program.
Breaking the back of contraceptive dictatorship requires tough talk delivered with simplicity, mercy, understanding, and a love of Christ. When blended together with the right dose of dedication to educating our young, this results in the recipe that will end the dictatorship that has done so much harm to the families, the young, and the preborn in our time. We dare not fail!
Learn more about American Life League's Culture of Life Studies Program today and bring the culture of life into your home and family.
_____________________________________________________
Combat the evil with truth! Join American Life League in defiance of the culture of our day—this culture of death. Through your actions and words, become a part of our movement to build a culture of life. Pray, be informed, and educate others.
For pro-life information, go to all.org.
For pro-life educational tools, visit cultureoflifestudies.com.
To see documented proof of Planned Parenthood's debauchery and to learn ways to stop its spread, go to stopp.org.
To join with youth outreach for a pro-life generation, go to lifedefender.org.