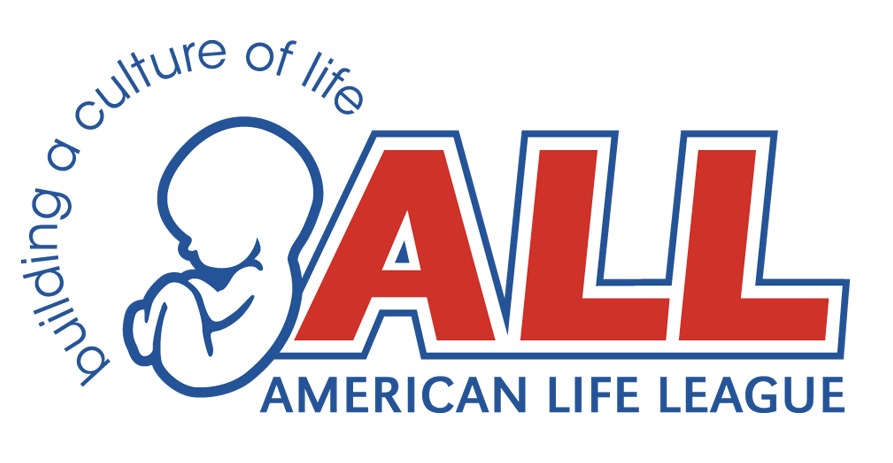 Colorado Bishops Take Catholic Hospital to Task
WASHINGTON, D.C. – A Catholic hospital in Colorado flip-flopped for life after arguing in court, in response to a malpractice lawsuit, that a preborn child is not a person and therefore has no legal protection. Attorneys for St. Thomas More Hospital, Canon City, which is sponsored by Catholic Health Initiatives, said that since the law does not consider unborn children to be persons, the hospital could not be held accountable for wrongful death. After Colorado bishops met with CHI, the hospital agreed that it will no longer argue in court that a preborn child is not a person worthy of legal protection.
Judie Brown, president and co-founder of American Life League, the nation's oldest Catholic pro-life group, released this statement:
We applaud the corrective actions of Archbishop Samuel Aquila of Denver, Bishop Michael Sheridan of Colorado Springs, and Bishop Fernando Isern of Pueblo. All Catholic healthcare institutions must be held to the teachings of the Catholic Church which mirror the high standard of Jesus Christ Himself. For a Catholic hospital to have argued that "under Colorado law, a fetus is not a person," is a tragedy. We commend these bishops for their support of the personhood of the preborn child.
###
Media inquiries, please contact Paul Rondeau at 540-659-4171 or [email protected]
//<![CDATA[
document.write(unescape('PRonde' '[email protected]' 'rg'));
//]]>
//<![CDATA[
document.write(unescape("));
//]]>
.
American Life League, cofounded by Judie Brown in 1979, is the oldest national Catholic pro-life education and advocacy organization in the United States. For more information, please visit https://www.all.org.