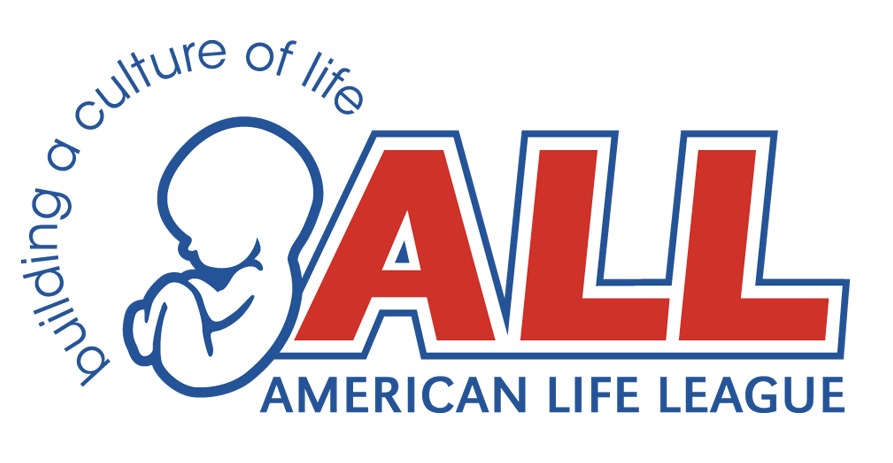 CLSP on the Road
By Laura Kizior
For the Culture of Life Studies Program team, traveling to conferences is one of the highlights of our year. It's a time when we have the opportunity to see parents and teachers face-to-face and learn how other people build a culture of life through education.
The conference season is far from over, but here are some of the questions about CLSP that we have encountered on the road.
Do I have to buy the "whole program"?
Although the Culture of Life Studies Program provides unit studies for a variety of subjects and grade levels, there isn't a "set curriculum" or stack of books that you need to own in order to have the complete set. Our unit studies are designed to be flexible. Instead of "buying the whole program," use our digital downloads and full unit studies to round out your student's pro-life education in every subject and at every grade level.
How can I use CLSP outside of a normal school day?
Just as we teach our children the faith outside of school, we should teach them how to live the culture of life on a daily basis. CLSP unit studies and supplements are meant to be flexible in any setting. Moms and teachers have used CLSP materials successfully in pro-life clubs, with other homeschooled friends, or just at home for fun.
Can I purchase digital lessons in person?
Yes, you can! Digital and hard copy supplements are available for you to look through and purchase. Digital supplements will be delivered directly to your e-mail so you don't have to haul books around with you all day long. If you've been on the fence about a few of our digital lessons, a conference is a great opportunity to check them out.
Coming opportunities this summer!
Sometimes you just have to see a unit study up close and in person before you know it's right for your family. This summer you will have the opportunity to flip through our printed unit studies as well as copies of our digital-only lessons at the following homeschool conferences and trade shows:
IHM St. Louis
May 5
DoubleTree Hotel St. Louis at Westport
1973 Craigshire Road, St. Louis, MO 63146
ihmconference.org/stlouis
IHM Maryland
May 12-13
St. Michael Catholic Church
1125 St. Michael's Road, Mt. Airy, MD 21771
ihmconference.org/maryland
Minnesota Catholic Home Education Conference & Curriculum Fair
June 2-3
University of St. Thomas
2115 Summit Avenue, St. Paul, MN 55105
mnconference.org
IHM National
June 23-24
Fredericksburg Expo and Conference Center
2371 Carl D. Silver Parkway, Fredericksburg, VA 22401
ihmconference.org/national
IHM Chicago
July 6-7
Bobak's Signature Events and Conference Center
6440 Double Eagle Drive, Woodridge, IL 60517
ihmconference.org/chicago
Catholic Marketing Network Trade Show
July 18-21
Renaissance Schaumburg Convention Center
1551 Thoreau Dr. N, Schaumburg, IL 60173
catholicmarketing.com/trade-show
Do you have questions about upcoming conferences? E-mail us at [email protected].
If you attend any of these conferences or trade shows, be sure to stop by the Culture of Life Studies Program table!