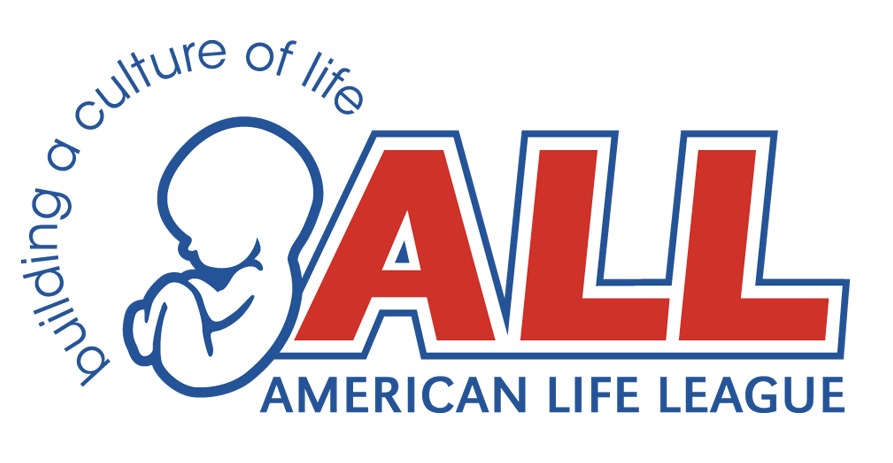 CLSP and IEW Partner for Pro-Life Essay Contest
American Life League's Culture of Life Studies Program is partnering with the esteemed Institute for Excellence in Writing to host a pro-life essay contest. Students are invited to participate in the contest according to their age catego­ry—ages 12 and under or ages 13 to 18.
Each category has a separate writing prompt. First-place winners in each category will receive $300 in cash, a pro-life T-shirt, and publication in American Life League's Cele­brate Life Magazine. Entries must be submitted by December 2.
Andrew Pudewa, founder and director of the Institute for Excellence in Writing, believes that a pro-life essay contest is a perfect way for students to practice the pro-life logic that they have learned in the classroom. He states: "What we most need today are young people who both know the truth and are learning to speak it effectively to a world that desperately needs it."
CLSP content developer Mary Kizior states: "Students must go beyond simply knowing that abortion is wrong. They must learn how to eloquently express their pro-life beliefs and defend the most vulnerable members of society. In order to win the battle for life, our culture needs confident communicators of the pro-life message."
With this essay contest, the Culture of Life Studies Program and the Institute for Excellence in Writing hope to encourage and empower the next generation of pro-lifers to speak out against the injustices of the culture of death.
Visit prolifeessay.com for official contest rules, essay prompts, and to submit entries.