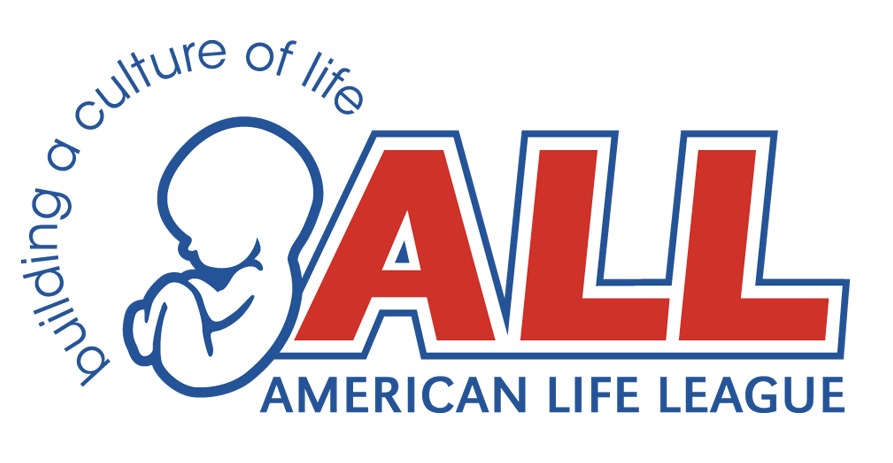 Catholic Identity, Gender Identity, and Bathrooms
LifeSiteNews quoted American Life League in an article commenting on Bishop Rhoades' effort to safeguard Catholic identity in diocesan schools.
ALL's Life Defenders published a video on Target's disturbing new bathroom policy. The video generated thousands of views and hundreds of shares across social media.
Judie Brown, president of American Life League, published two commentaries this week. They can be found on the ALL website, as well as on Renew America.
Armed for Battle—Jim Sedlak's weekly radio program on the Radio Maria USA network—can be heard live every Friday at noon (Eastern time) and is repeated on Saturdays at 11:00 p.m. and Mondays at 10:00 p.m. This week's guest is Missy Stone, the national field director for Students for Life of America.