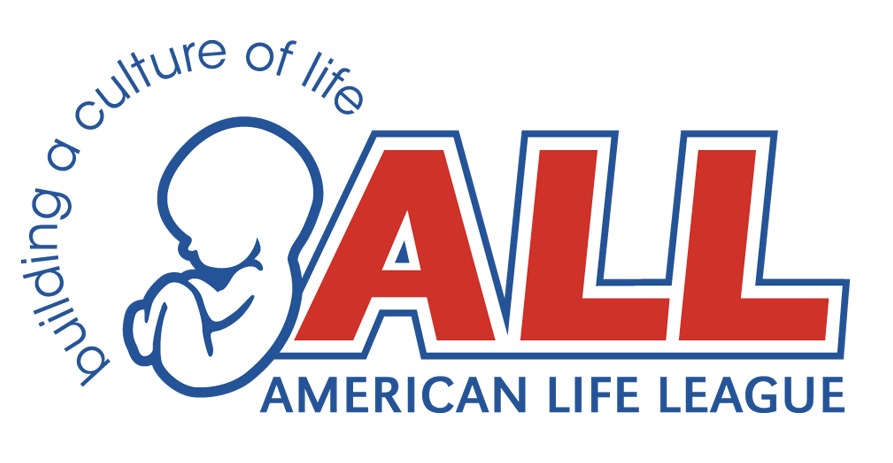 Catholic Colleges Promoting Death?
American Life League joined 29 pro-life leaders and signed the Cardinal Newman Society's joint statement urging Catholic colleges to "stand firm in defending truth and the Catholic identity of their institutions." This statement calls on Catholic colleges to reject the culture of death and refuse "to honor and award speaking platforms to public advocates of abortion and same-sex marriage."
Judie Brown, president of American Life League, published two commentaries this week. They can be found on the ALL website, as well as on Renew America.
Jim Sedlak's weekly radio program—Armed for Battle—on the Radio Maria USA network can be heard live every Friday at noon (Eastern time) and is repeated on Saturdays at 11:00 p.m. and Mondays at 10:00 p.m.