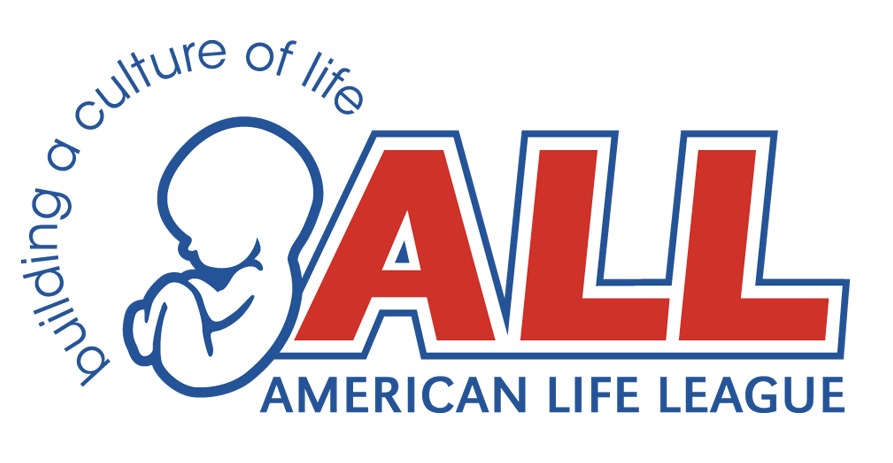 Catholic Bashing, Baby Manslaughter, and 100 years of PP
ALL president Judie Brown was interviewed by LifeSiteNews concerning recent e-mail revelations of Catholic bashing by progressive politicians.
Brown was also quoted by LifeSiteNews in an article about the manslaughter charges brought against a New York abortionist. The Christian Examiner also carried the story.
Jim Sedlak's STOPP research on Planned Parenthood was featured in multiple articles covering the abortion giant's 100 year anniversary. The Daily Caller, CNSNews, LifeSiteNews, The Villages Suntimes, and the New American all joined in the coverage.
ALL's Culture of Life Studies Program published two blog entries this week. These can be found on the CLSP website.
Judie Brown, president of American Life League, published two commentaries this week. They can be found on the ALL website, as well as on Renew America.
Jim Sedlak's weekly radio program on the Radio Maria USA network can be heard live every Friday at noon (Eastern time) and is repeated on Saturdays at 11:00 p.m. and Mondays at 10:00 p.m.