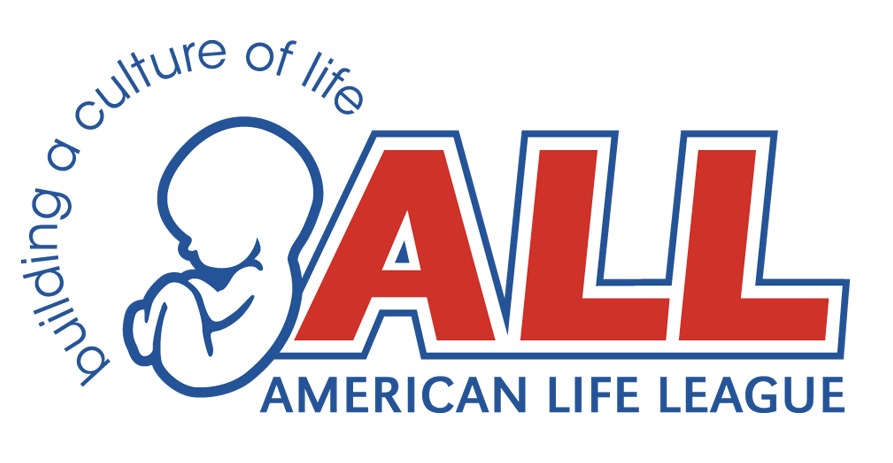 Calling All Men
Thomas J. Olmsted, the Catholic bishop of the Diocese of Phoenix, just released an important and exciting document:
Apostolic Exhortation to Catholic Men, My Spiritual Sons in the Diocese of Phoenix
Bishop Olmsted explains:
I offer this Exhortation as an encouragement, a challenge, and a calling forth to mission for every willing man in the Diocese of Phoenix: priests and deacons, husbands, fathers and sons, grandfathers and widowers, young men in preparation for your vocation – that is, each and every man. With this Exhortation, I want to clarify for you the nature of this mission from Christ, for which I will rely on the clear guidance of the Holy Scriptures, the Magisterium of the Church, and the example of the saints.
In this Exhortation, I will address three primary questions:
1.What does it mean to be a Catholic man?
2.How does a Catholic man love?
3.Why is fatherhood, fully understood, so crucial for every man?
This fantastic document should be read by every man in the world. You can find it at intothebreach.net.
This 2-minute video will set your heart on fire for love of Christ and His Church, and will inspire you to read this exhortation.