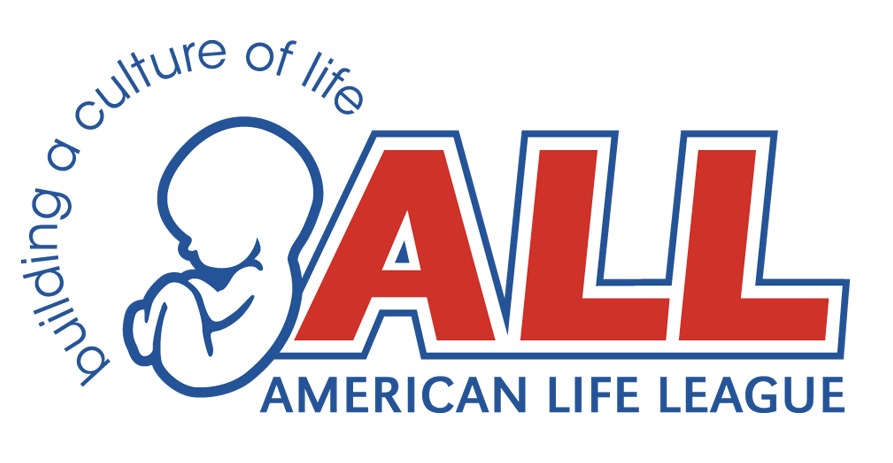 Call upon Mary, the Mother of God, to Help in Your Pro-Life Efforts
We are already halfway through the month of May—Mary's month. It is the time of the year when Catholic parishes schedule special events to honor Mary, who said yes to God and became the mother of Jesus.
We must remember that Mary:
Was selected by God the Father to be the human mother of His divine Son
Was the mother of God the Son and bore Him in her womb
Was the spouse of God the Holy Spirit
Because of this special relationship with the Blessed Trinity, Mary—while always remaining a human being—was given a special place in the Trinity's plan for man.
This special month reminds us that, if we hope to succeed in bringing a culture of life to our land, we must continually invite Mary into the effort.
In 2009, ALL's STOPP program created an effort called Bringing Jesus to Planned Parenthood through Mary. You can read the details of the program on the STOPP site. Since we began that program, Planned Parenthood and other purveyors of death have closed abortion facilities at a record rate.
Please, for the rest of this month, take images of Mary as you pray in front of abortion facilities. Pray the rosary and ask our Blessed Mother to close down these houses of death.
Join us as we pray: Mary, please spread the flame of your love and grace over all of humanity.