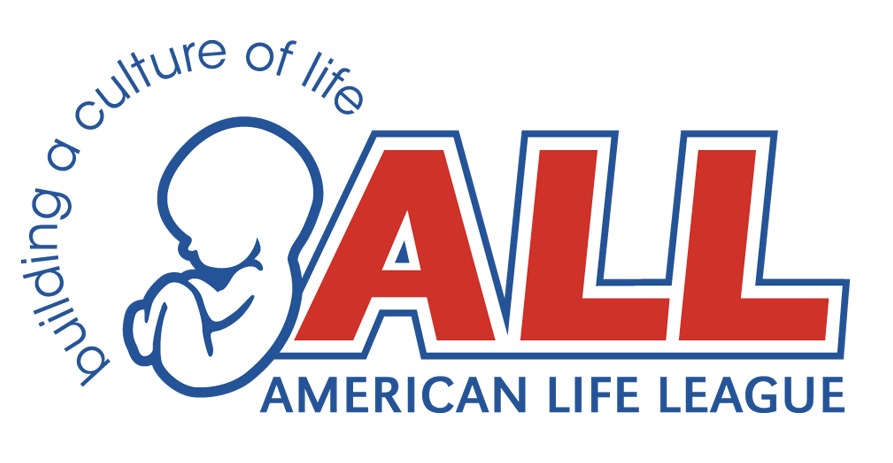 Barbaric Jewelry, Shuttering PPs, Joss Whedon Says Ridiculous Things
All president Judie Brown was a guest on Molly Smith's "From the Median" radio program Monday.
ALL executive director Jim Sedlak was quoted by LifeNews about a number of Planned Parenthood facilities closing.
ALL's Twitter exchange with director Joss Whedon was noted in an article on PrisonPlanet.
Christian Newswire carried ALL's press release concerning a new petition aimed at helping Texas get its Medicaid waiver to exclude Planned Parenthood from funding.
William Mahoney, editor of ALL's Celebrate Life Magazine, published a blog post this week.
ALL's Culture of Life Studies Program published two blog entries this week. These can be found on the CLSP website.
Judie Brown, president of American Life League, published two commentaries this week. They can be found on the ALL website, as well as on Renew America.
Jim Sedlak's weekly radio program on the Radio Maria USA network can be heard live every Friday at noon (Eastern time) and is repeated on Saturdays at 11:00 p.m. and Mondays at 10:00 p.m.