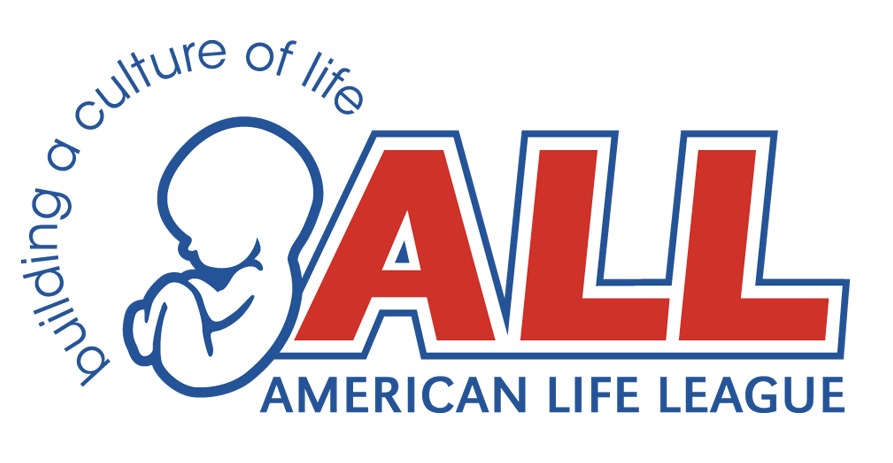 Babies or Kittens?
At approximately 12 weeks, a preborn child develops vocal chords.
Does Kesha know that?
This weekend Planned Parenthood's hosts its annual gala in Washington, D.C. Here, thousands of Planned Parenthood supporters come together to celebrate an organization promoting uninhibited sex, STDs as no big deal, and the deaths of preborn children. As part of the festivities, pop singer Kesha is booked to perform.
Tik-tok on the clock! We're counting down the minutes until @KeshaRose performs tonight at #PPGala16. Can't wait! ???????? pic.twitter.com/8xOXmeYq91

— Planned Parenthood (@PPact) June 9, 2016
Kesha sent out a tweet to express her enthusiasm for joining Planned Parenthood's Killapalooza:
I, for one, will forever stand with @PPFA because they have always been there for me https://t.co/TY2ur1GFjd

— kesha (@KeshaRose) June 9, 2016
Not only does the 29-year-old stand with Planned Parenthood, she stands for dogs and cats in China, too:
THIS IS HORRENDOUS Help @HSIGlobal protect dogs & cats in China they are eating our friends???? https://t.co/Vt4zRu2I8x pic.twitter.com/IL7O9KRMIH

— kesha (@KeshaRose) June 6, 2016
As a vegetarian, killing animals for meat disgusts Kesha. Killing preborn kids and negotiating the sale of their body parts, however, doesn't appear to faze the singer one bit. This is life in the Hollywood bubble. Save the cats, kill the babies.