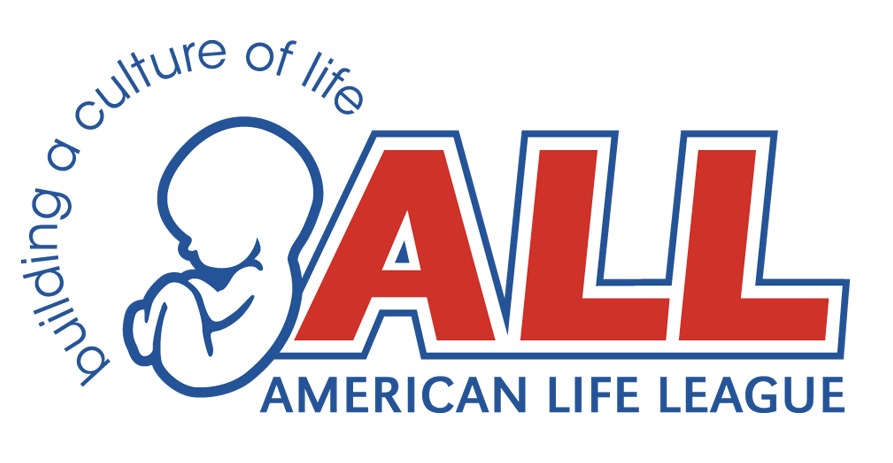 An Encouraging Election Day 2015
This week saw pro-lifers win victories across the country in off-year elections. These are typically local elections for positions in county, city, or state governments. An example of a pro-life victory took place in Virginia, where the pro-abortion governor was hoping to gain control of the state senate. It didn't happen.
As was reported by the National Right to Life News, "In one of the most competitive races in Northern Virginia, Sen. Dick Black, was targeted by national pro-abortion forces, including Planned Parenthood. (Of course the media attacked Sen. Black as well.) But Sen. Black trounced his opponent, Jill McCabe, a pro-abortion doctor and staunch abortion advocate, to win a second term in the Virginia Senate."
In a Virginia House of Delegates race, Del. Bob Marshall, coauthor of Blessed Are the Barren and a pro-life champion, won reelection. He defeated an opponent who made Marshall's pro-life position a campaign issue.
Life Site News reported, "The night's most striking victory belonged to Matt Bevin, the governor-elect of Kentucky. . . . Bevin scored a nine-point victory over his Democratic opponent, Attorney General Jack Conway, despite being outspent by more than $3 million. . . . On election day, Bevin told the Laura Ingraham Show that he credited undercover Planned Parenthood videos and Kim Davis' imprisonment with his surge in the polls."
As the LifeSiteNews article concluded, "The 2015 election proves that Republicans—or Democrats, or Independents—can win and win big by standing up for the traditional values shared by their voters."
In other pro-life news this week, pro-lifers across the country continue to focus their attention on Planned Parenthood—the nation's largest abortion chain. Recent loses for PP include:
Planned Parenthood in Riverhead, New York, has been notified by new owners of its building that its lease will not be renewed when it expires in September 2016. The landlord says he wants to replace PP with professional offices. Planned Parenthood says it was surprised by the landlord's move, but will look for another location in Riverhead.
For the first time in more than 30 years, Arizona state employees no longer can make donations from their paychecks to Planned Parenthood Arizona through the State Employee Charitable Campaign. The group's application was denied this year.
Garfield County commissioners in Colorado voted to take 2016 money away from Planned Parenthood's center in the county. According to published reports, Planned Parenthood was expecting to receive $1,500 next year "as part of a package of grants to human service agencies." It will not receive any of the money.