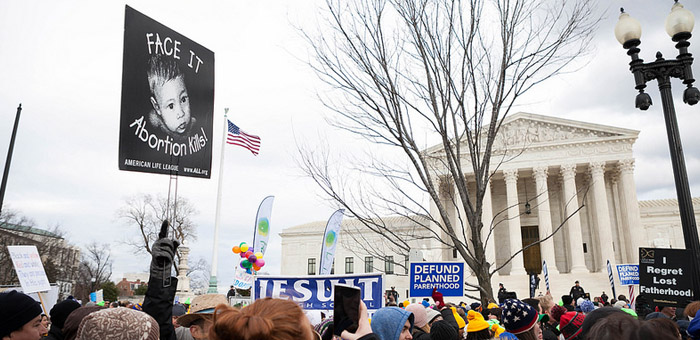 Amy Coney Barrett Praised by ALL President
For Immediate Release
— Brown: "Barrett is a unique human being in so many ways and it is the excellence of women like her that drives our opponents mad!"–
WASHINGTON, D.C. (28 September 2020) — American Life League president Judie Brown issued the following statement regarding Supreme Court nominee Amy Coney Barrett:
As Judge Amy Coney Barrett approaches her confirmation hearings, we ask the Lord to protect her and her family from the treachery that will surely come her way. Barrett is a unique human being in so many ways, and it is the excellence of women like her that drives our opponents mad! 

While they say they are in favor of women's rights, they do not mean respecting and defending women like Barrett who have their eye on the Lord and their intellect focused on the law as it should be, rather than a law that gives cover to the killing of the innocent.

Barrett and her family are in our prayers.
American Life League is the nation's oldest grassroots, Catholic, pro-life organization. Its president, Judie Brown, has led the organization since its 1979 beginning. She has served three terms on the Pontifical Academy for Life—appointed twice by Pope John Paul II and again by Pope Benedict XVI.
###