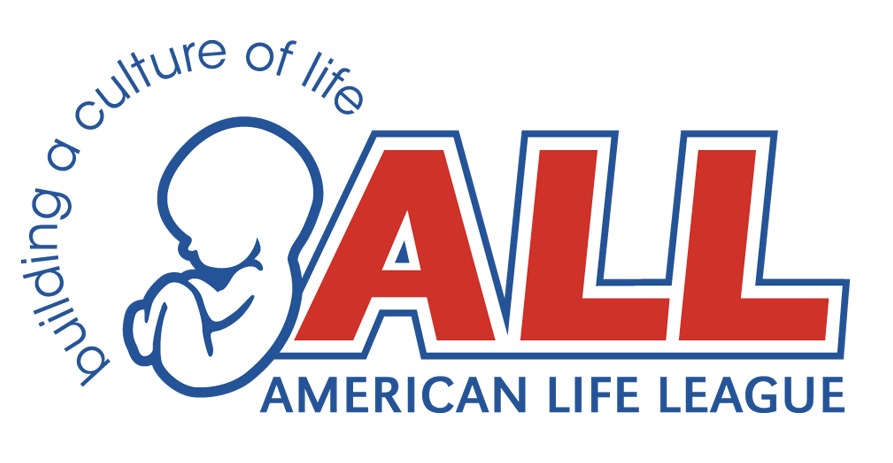 American Life League's Life Defenders Launches See Dignity Campaign
Washington, DC —Life Defenders, American Life League's young adult outreach program, will launch its social media campaign entitled See Dignity on September 10. See Dignity is designed to teach people to show love for other human beings by dedicating 1 day every 3 months to performing small acts of kindness. This Saturday, See Dignity is dedicated to the preborn.
Emily Brown, director of Life Defenders, stated, "There are countless acts of kindness to demonstrate love and respect for the preborn child. For example, you could volunteer at a pregnancy help center, peacefully protest outside an abortion clinic, or make a meal for a new mom or expectant mother. We have 10 examples of easy acts of kindness on our website."
Future See Dignity days include acts of kindness for women, the elderly, and the disabled. "Many simple acts of kindness add up to a whole lot of impact, especially on our culture," Brown added. Participants are encouraged to share their acts of kindness on social media using #SeeDignity.
Media inquiries, please contact Rob Gasper at 540.659.4171 or at [email protected].
###
American Life League was co-founded in 1979 by Judie Brown, a three-time appointee to the Pontifical Academy for Life. ALL is the oldest national Catholic pro-life education and advocacy organization in the United States. For more information, please visitwww.ALL.org or call 540-659-4171.