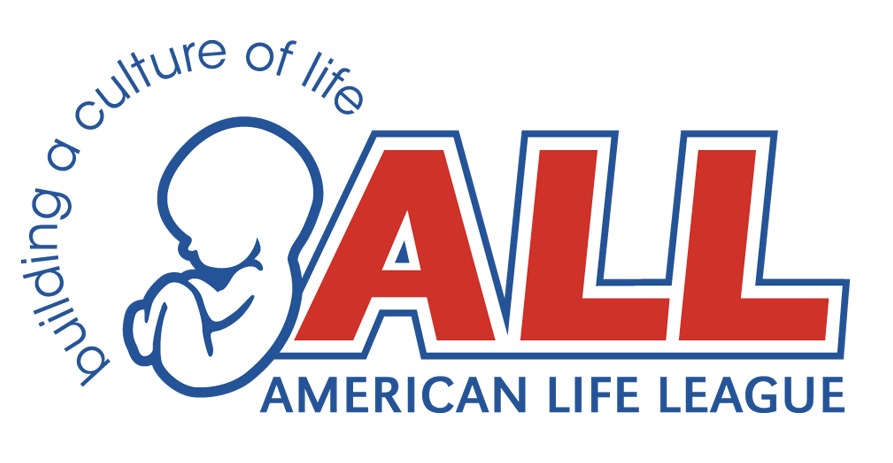 American Life League Supports Statement Defending 'Humanae Vitae'
ALL's 'Celebrate Life Magazine' Editor William Mahoney, PhD, Signs Document
Washington, DC —American Life League's William Mahoney, MA, STL, STL, PhD, signed the statement Affirmation of the Church's Teaching on the Gift of Sexuality that is hosted by the Catholic University of America. Dr. Mahoney joined hundreds of scholars in defense of Catholic teaching on human sexuality and marriage in the face of recent attacks by the United Nations and the Wijngaards Institute.
Dr. Mahoney stated:
Dissenters within the visible Church are nothing new. Regardless of their intentions and motives, such dissenters have sought to delete or change immutable doctrines on faith and morals for the last 2,000 years. The Wijngaards Institute's recent statement entitled "Catholic Scholars' Statement on the Ethics of Using Contraceptives" is just another attempt to change the Church's unchangeable teachings—in this case, on the use of contraceptives. The dissenting statement is powerless to alter or omit immutable truth. Before long, the Wijngaards Institute's statement will be forgotten while the Church continues to proclaim God's loving design and purpose for human sexuality until the end of time. "Jesus Christ is the same yesterday, today, and forever" (Hebrews 13:8).
Media inquiries, please contact Rob Gasper at 540.659.4171 or at [email protected].
###
American Life League was co-founded in 1979 by Judie Brown, a three-time appointee to the Pontifical Academy for Life. ALL is the oldest national Catholic pro-life education and advocacy organization in the United States. For more information, please visit www.ALL.org or call 540-659-4171.