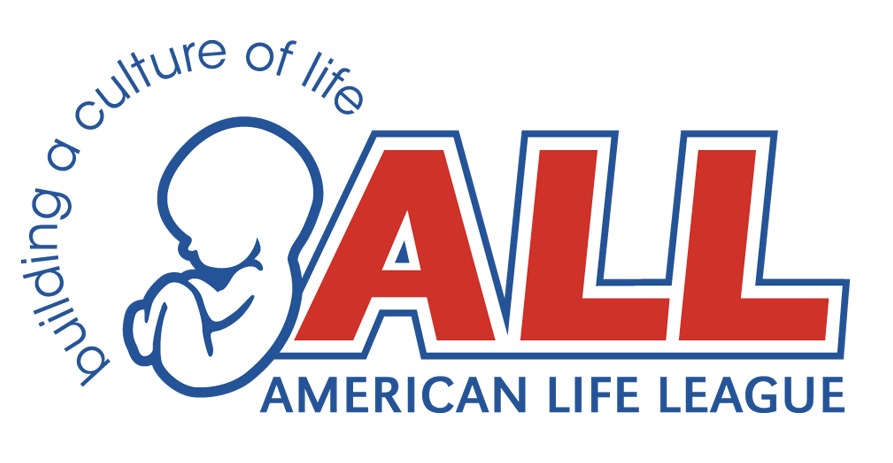 American Life League Statement on the 2016 Presidential Election
Washington, DC — American Life League president Judie Brown issued the following statement in reaction to the election of Donald J. Trump to the presidency of the United States:
The American people have spoken loud and clear. We hear them saying they love our nation, they love Our Lord, they love His babies, and they want to make America great again by shutting down Planned Parenthood once and for all.

May the good Lord guide President-elect Trump toward that victory sooner rather than later.
Media inquiries, please contact Rob Gasper at 540.659.4171 or at [email protected].
###
American Life League was co-founded in 1979 by Judie Brown, a three-time appointee to the Pontifical Academy for Life. ALL is the oldest national Catholic pro-life education and advocacy organization in the United States. For more information, please visit www.ALL.org or call 540-659-4171.