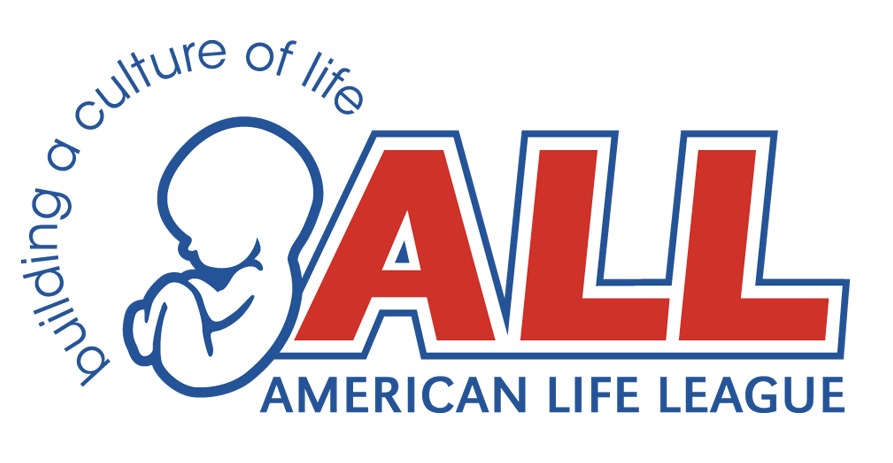 American Life League Statement on Passing of Supreme Court Justice Antonin Scalia
Washington D.C.: Upon hearing the news of the passing of Justice Antonin Scalia, American Life League president Judie Brown issued the following statement:
"From the perspective of constitutional protection for human rights beginning with the right to life, America has lost a wise, articulate, astute, and dedicated defender of the Constitution. Supreme Court Justice Antonin Scalia will be sorely missed. We pray for the happy repose of his soul and for his family during this time of grieving."
Additional reflection on Justice Scalia follows at all.org/scalia-and-the-meaning-of-justice.
Judie Brown, president and cofounder of American Life League, has served three five-year terms (1996–2011) as a member of the Pontifical Academy for Life. She has written 12 books, including the most recent entitled The Broken Path: How Catholic Bishops Got Lost in the Weeds of American Politics (2011) and Saving Those Damned Catholics: A Defense of Catholic Teaching (2007).
Media contact: Interview requests are welcome. For additional queries or more information about ALL's programs, contact Matt Wielgos, chief communications officer of American Life League, at 540-846-3822. E-mail requests to [email protected].