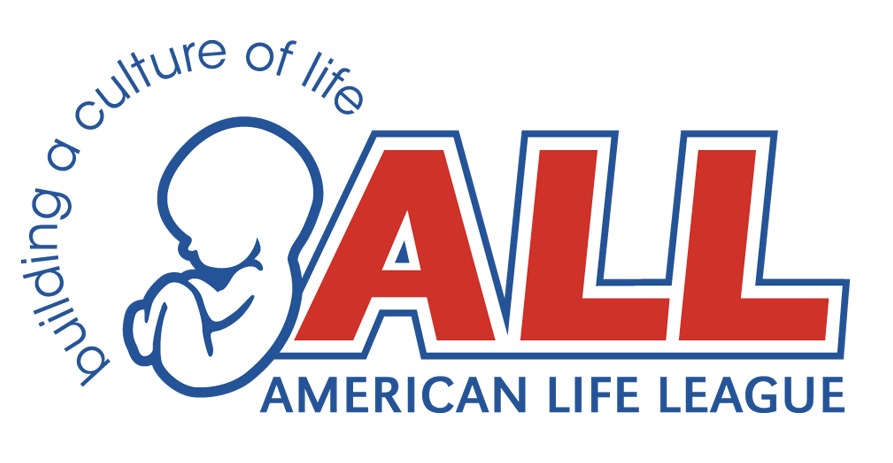 American Life League Praises Move to Allow States to Withhold Funds from Planned Parenthood
Washington, DC — President Donald Trump signed a bill today allowing states to withhold Title X funding from abortion providers such as Planned Parenthood. American Life League president Judie Brown stated: "President Trump is expressing the sentiment many of us feel about Planned Parenthood receiving our tax dollars to assault the souls and sensibilities of our children. We are grateful that the Title X bill the president signed today finally allows states to withhold Title X funds from abortion providers."
Jim Sedlak, executive director of American Life League and founder of STOPP (Stop Planned Parenthood International), added:
Our supporters contacted their members of Congress asking them to vote yes as this bill made its way through the House and the Senate. This law will undo an Obama era regulation and return to states the ability to withhold Title X money from Planned Parenthood and other abortion providers. The passage of this law and its signing by the president demonstrate a real changing of the guard in DC. We look forward to many more victories for the babies.
Media inquiries, please contact Rob Gasper at 540.659.4171 or at [email protected].