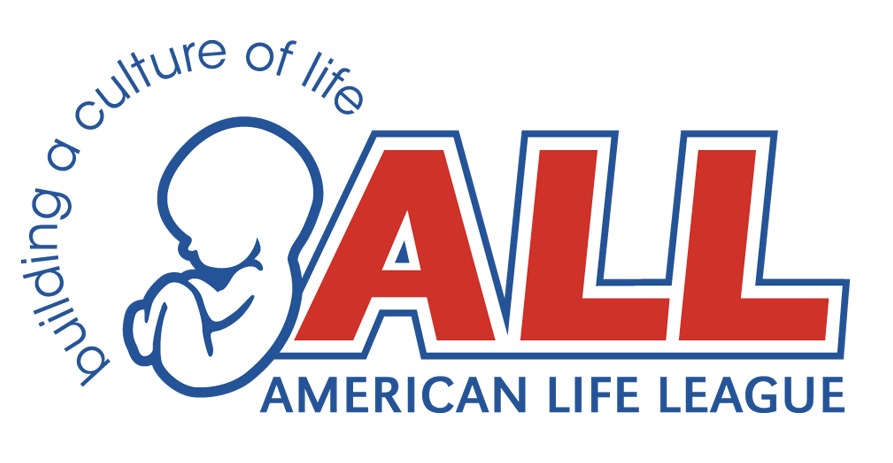 American Life League: All Citizens Need To Defend New Hampshire "Sovereign Decision"
(Stafford, VA) — After New Hampshire relinquished $359,765 of federal family planning funds destined for Planned Parenthood of Northern New England because it performs abortions, reports surfaced that HHS intended to circumvent the decision by the state of New Hampshire by funding PPNNE in New Hampshire directly via a federal Request for Proposal.
American Life League is asking all national and local pro-life groups and all citizens to help New Hampshire defend its sovereign right not to give tax dollars to health clinics that commit abortions within its own borders. ALL is asking its supporters nationwide to contact their own representative and senators to insist that they tell HHS and other executive agencies to stop "pushing New Hampshire and other states around."
"Of course, as a pro-life group we would support New Hampshire's decision to deny taxpayer subsidies to the world's largest abortion chain," said Judie Brown, president of American Life League. "But beyond that, look how this administration tramples states rights: It uses the Department of Justice like a political tool to sue states if they try to enforce duly enacted laws it wants ignored. It threatens to withhold tax funds. When none of that works, it just ignores states rights and imposes its will inside the state borders. What sovereign decision by a state will Obama decide he doesn't like next?"
Internal communications released by New Hampshire Executive Councilor David Wheeler to the media and ALL state that
The application is due 9/7/11. Following the receipt of the applications, the federal government will review the proposals, conduct appropriate due diligence to assess the proposal and then, if proposal is qualified, it will move quickly into the contract phase.
We believe, but have no formal communication that these activities will take no more than a week.
As we have relinquished the funds, we have no say in this matter.
ALL recently released a video that demonstrates that Planned Parenthood's "political machine" helps elect pro-abortion politicians who ensure that its taxpayer funding and political support continues.
Media inquiries, please contact Paul E. Rondeau at 540.659.4942 or [email protected]
###
American Life League, the oldest national Catholic pro-life organization in the United States, was cofounded by Judie Brown in 1979. Appointed twice by Pope John Paul II and again by Pope Benedict XVI to the Pontifical Academy for Life, she will release her twelfth book, The Broken Path, in October. For more information, please visit https://www.all.org or call 540-659-4171.